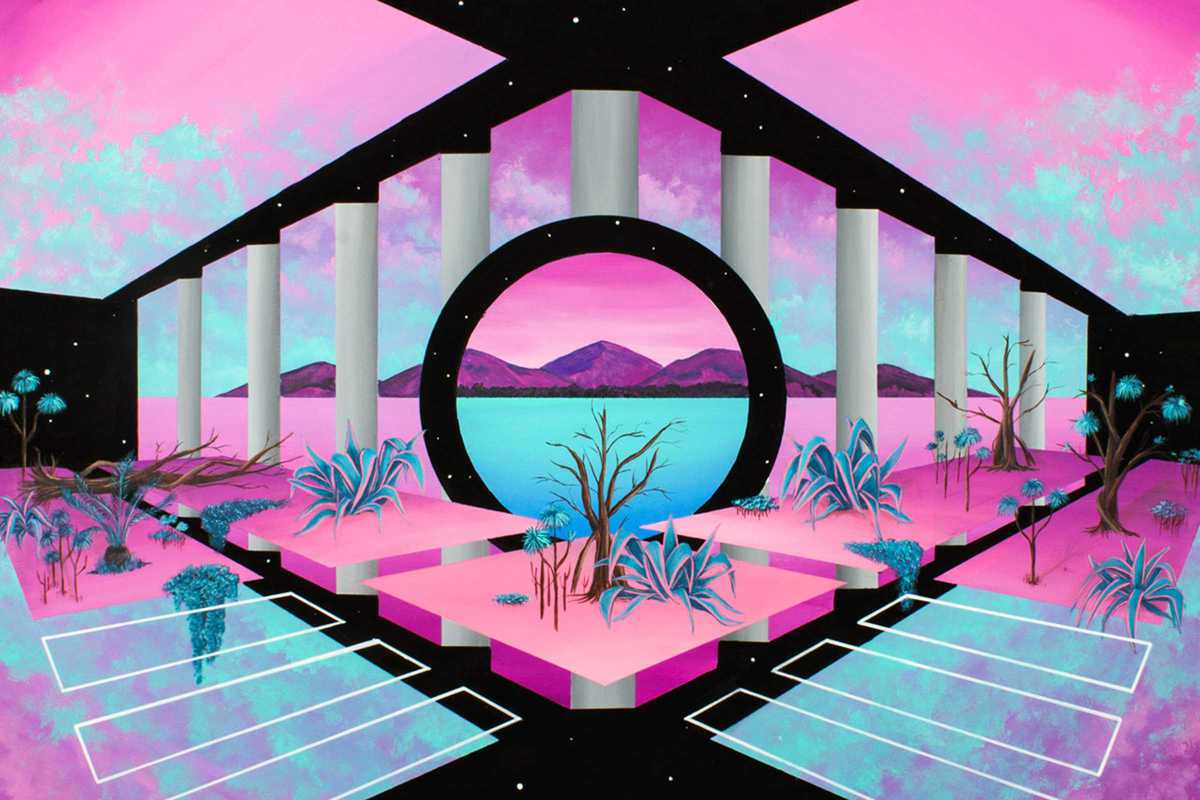 Published on February 1, 2019
Street Art Barcelona, with the support of local spray purveyors Montana, launch the first live painting session of the year at Guzzo with special guest Irene López León.
The L'Hospitalet artist first entered into the world of muralism by chance while working as a construction painter in Malaysia. Since then she has defined herself as a landscape painter… her murals seek to give her audience a glimpse of an impossible universe, where reality is born from a deep and mystical place beyond consciousness.
Enter the artist's hypnotic world on Monday from 6pm accompanied by hip hop, soul, funk and rare grooves from DJ Soul Blaze.
Guzzo
Plaça Comercial, 10
Barcelona