J. Underground + Palm Trax
By Vittoria de Franchis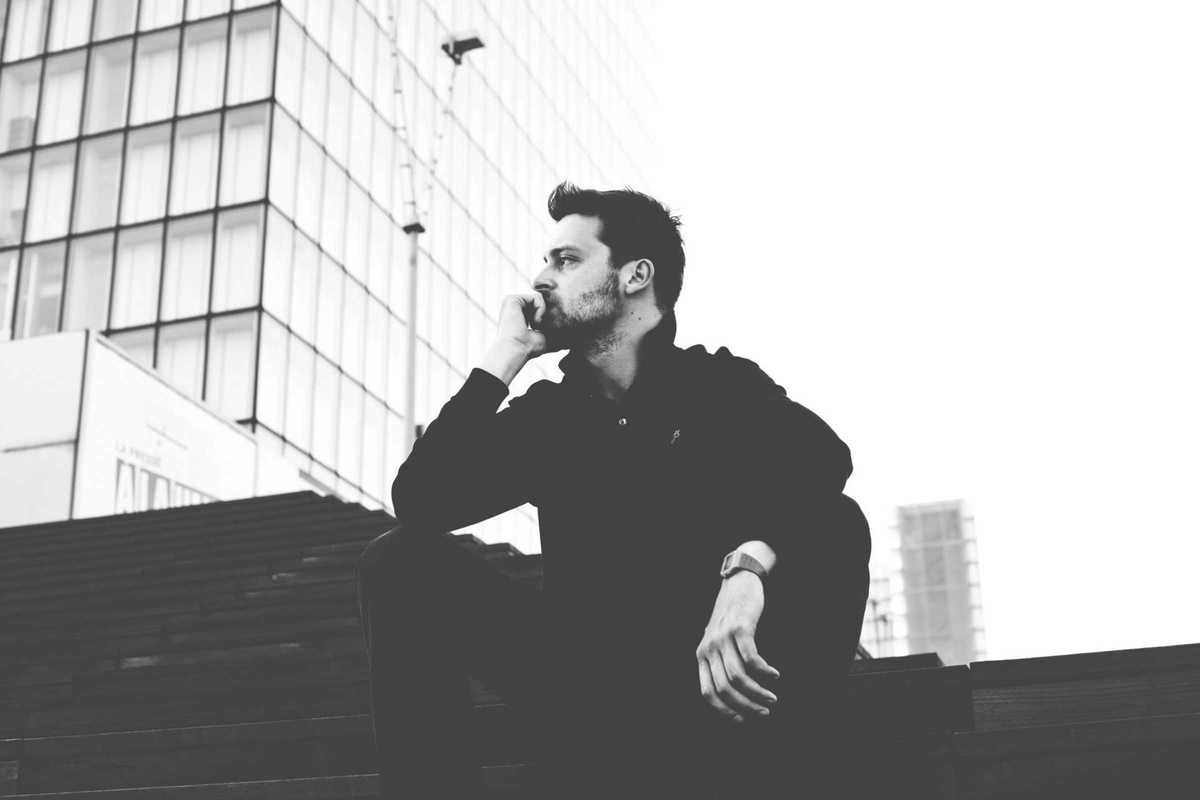 Published on October 1, 2017
For all the house addicts in Barcelona, there's something special happening this month: two of the genre's leading figures, Jeremy Underground and Palms Trax, are scheduled to play at Razzmatazz's The Loft.
Jeremy Underground has been into house since the age of ten. After a pilgrimage to New York, the mecca of garage house and hometown to legends such as Kerri Chandler and Frankie Knuckles, he decided to do something with his passion and founded the My Love Is Underground label. Today, he's considered one of the most visionary electronic music artists and selectors around.
Also appearing is Palms Trax, whose melody-infused grooves hail equally from vintage Chicago house and late '80s Nu Groove, has been bewitching the world's dancefloors since his first release on Lobster Theremin in 2013. An affiliate of Dekmantel and a resident of Berlin Community Radio, Palms Trax is one of those artists who never fails to please your ears.