Jack botts
By Charlotte Stace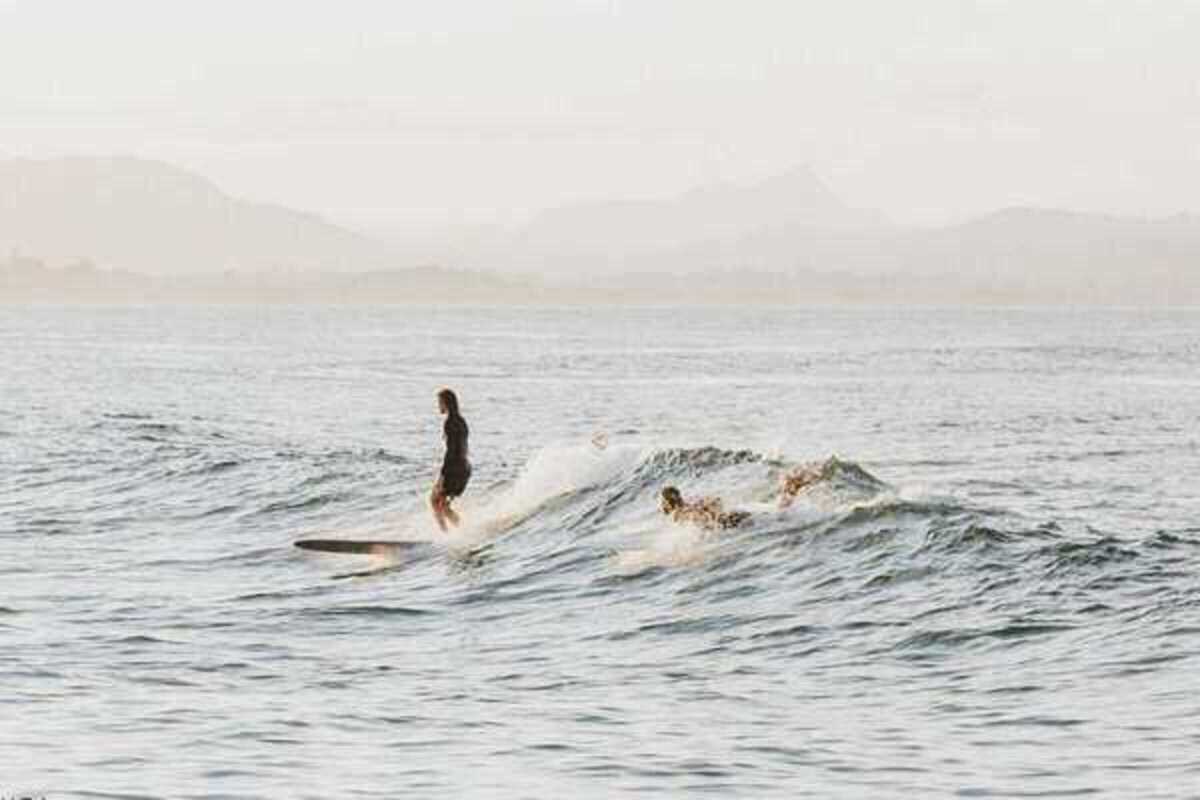 Published on April 1, 2022
Australian singer-songwriter Jack Botts performs live at Razzmatazz on Thursday April 14th.
Botts is without a doubt one of Australia's fastest growing songwriters. Although he continues to fly a little under the radar, he has managed to quickly build a fanbase that reaches over 250,000 monthly listeners on Spotify with more than 14 million streams in just a few years of his career. In 2021 he released his latest EP, Slow Mornings, a short six-song opus that perfectly captures that moment of insight we all experience in our twenties.
Clearly inspired by the memories and ups and downs we've lived through these past 18 months, it dives into new love in a COVID world, and all its frustrations, failures, struggles, and hopes.With an authentic message and good vibes, his music has become the life soundtrack for many fans around the world.