James Murphy
By Yvonne Mannix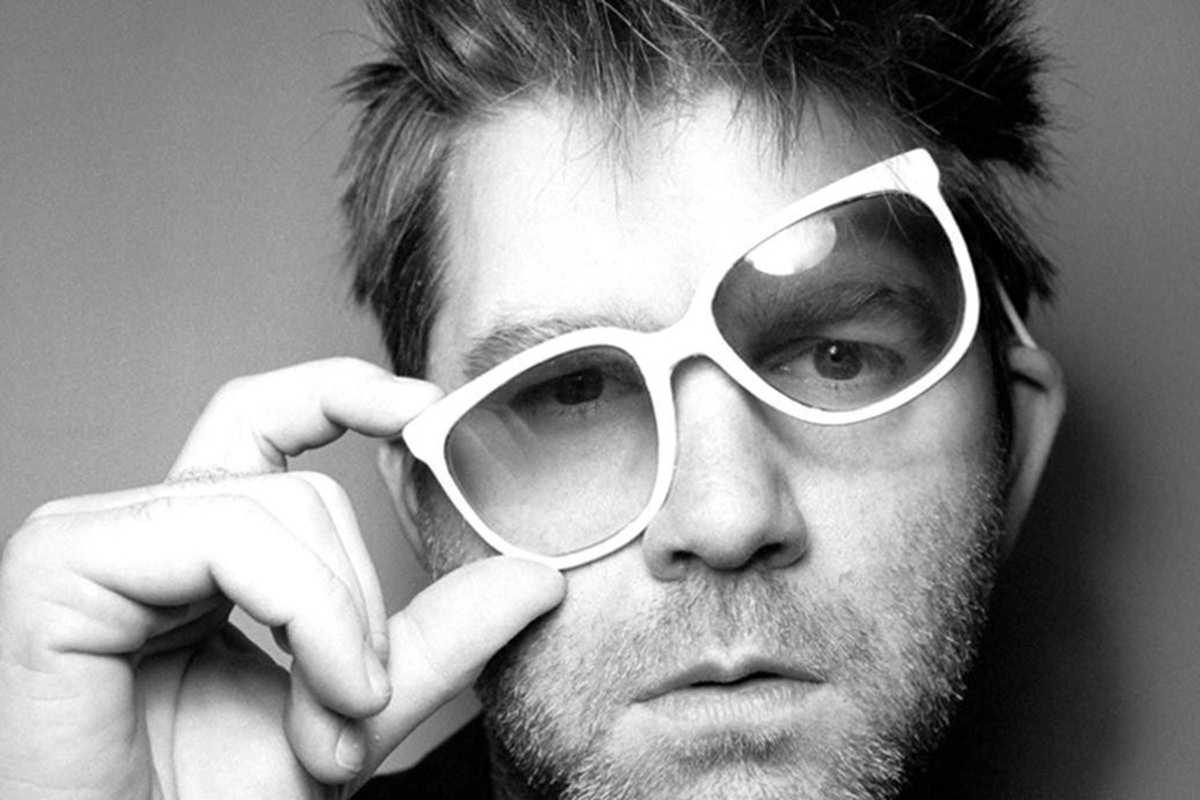 Published on September 1, 2019
Journeys is a party designed around longer DJ sets, giving their guests time to take you on a voyage through their sound rather than the usual whistle-stop tour.
This month, LCD Soundsystem's James Murphy touches down to take us on a five-hour trip through his record collection. He's the head of DFA Records, producer of Arcade Fire and Hot Chip, and part of the Despacio sound system with 2manydjs, so his fans will already know how eclectic and extensive his musical knowledge and tastes are.

This edition of Journeys promises to be a real treat, as well as an education for those new to Murphy's work, and the venue will be placing ten speakers around the dance floor for total immersion in sound. Proceedings kick off early to enable the longer DJ sets and a joint ticket can be purchased this month for the October party with Dekmantel Soundsystem.

Join them this month and find out why James Murphy will never lose his edge.