Jay-Jay Johanson
By Tamara Izko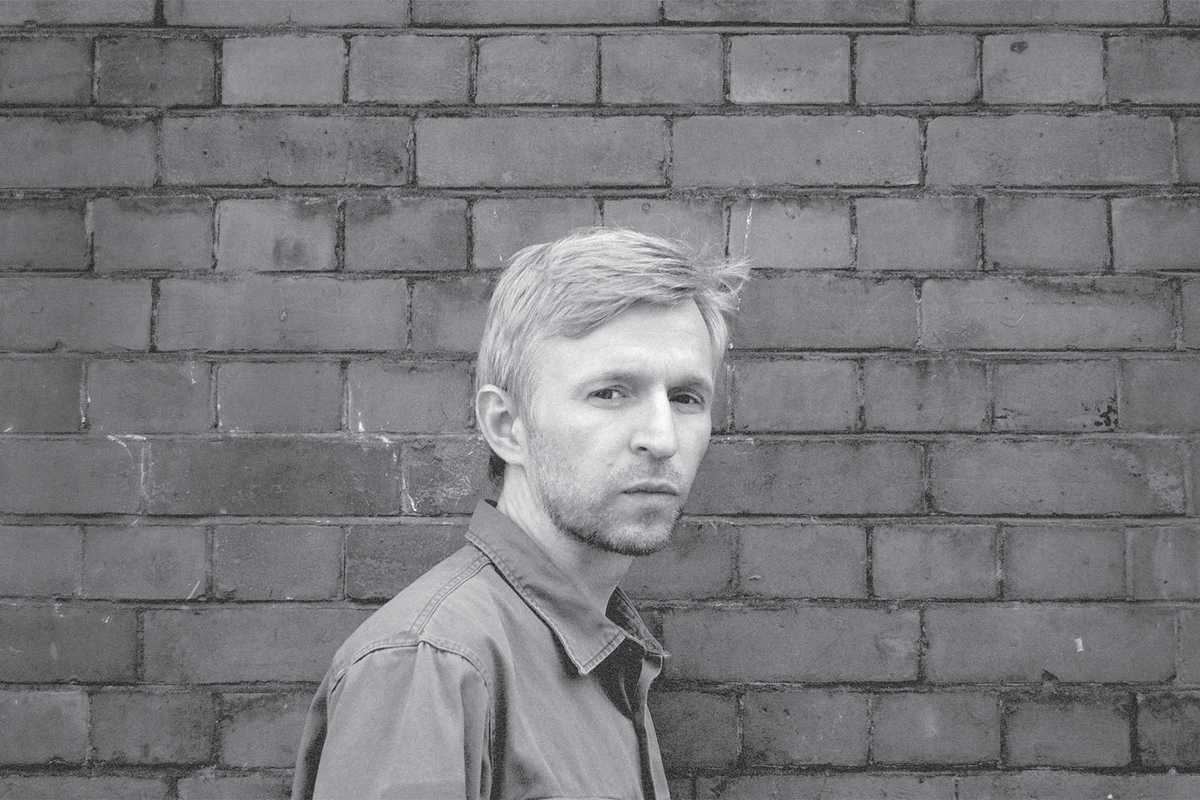 Published on December 1, 2015
I came to know Jay-Jay Johanson's work when I first listened to his version of "Neon Lights" on the radio, over nine years ago. I was taken by his beautiful, melancholic voice and decided to look him up. Ever since, I have followed his work and am especially fond of Opium, his tenth album, which was released this summer.
Labeled as trip hop by Portishead, the Swedish singer-songwriter actually has a sound of his own, in which electric beats meet gentle tunes, making his music rather appealing and comforting. Johanson, who names his records hoping listeners will become addicted to them (such is the case with Whiskey, Poison, Tattoo and now Opium), decided to baptize his new album after reading about the lives of the Romantic painters and writers of centuries past.
In many songs he achieves that hypnotizing and soothing effect that leaves one craving for more – it's lucky that we're only talking about music here.