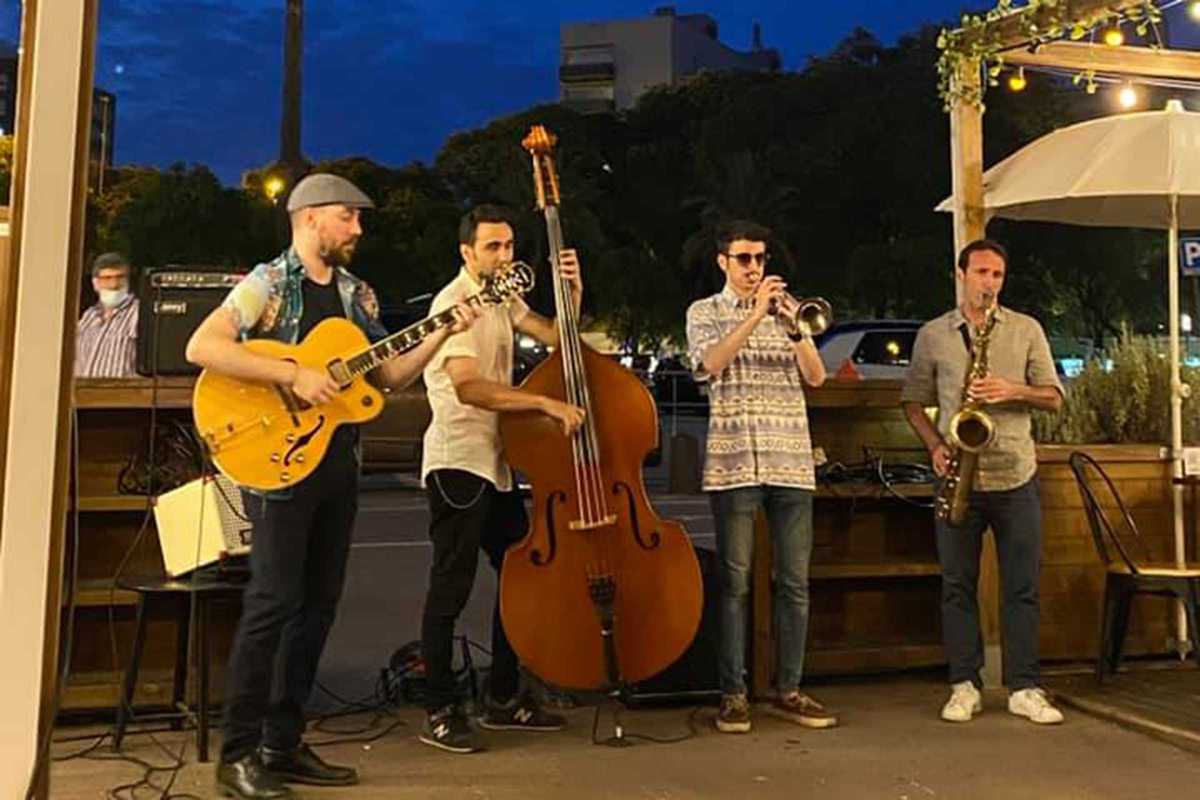 Published on January 1, 2021
BlackLab Brewhouse support the local music scene with these regular free jazz nights on BlackLab's terrace. Founded in 2014 by American brewer Matt and second-generation Chinese Spaniard Jing, BlackLab helped usher in Barcelona's craft beer explosion, offering great beers plus Asian-American cuisine. So head down for a craft beer and a burger or some ramen while you catch the music.
Reservations recommended.