Jazzcelona Dance Festival
By Charlotte Stace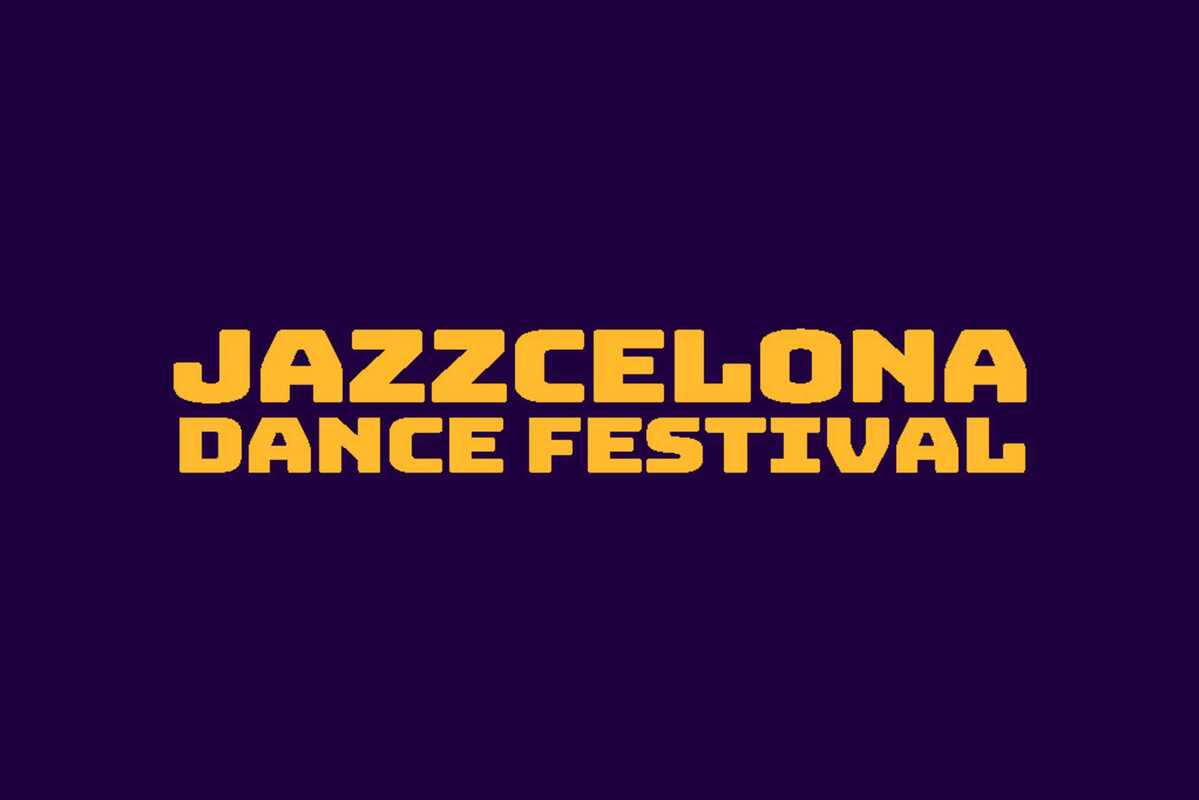 Published on October 1, 2022
Jazzcelona Dance Festival 2022 offers an opportunity to enjoy jazz dance among friends, without barriers, in an atmosphere specially created to nurture the best international talent and celebrate local talent. There'll be music, dancing, documentaries, workshops and much more!
On October 16th at Casa Montjuic there'll be a whole day of activities running from 12pm to 9.30pm, with workshops from internationally renowned professionals from London and Madrid. The aim - to dance, sweat, laugh and build up the local community of dancers.
The program features Tres Mosqueters - I got my Man [Som-hi Dansa] kicking off the day at 12pm, followed by Dans Magritte - The Box [Judit Marcé + Kdansa] at 5pm and The Rich - The Piano Man [La Garra + The Hatman Co.] at 6.30pm. The event will close with a showing of Uprooted: The Journey of Jazz Dance [VOSE] at 8pm. A full day ticket costs 60 Euros. Individual tickets to the performances can be bought separately.