John Garcia
By Ben Holbrook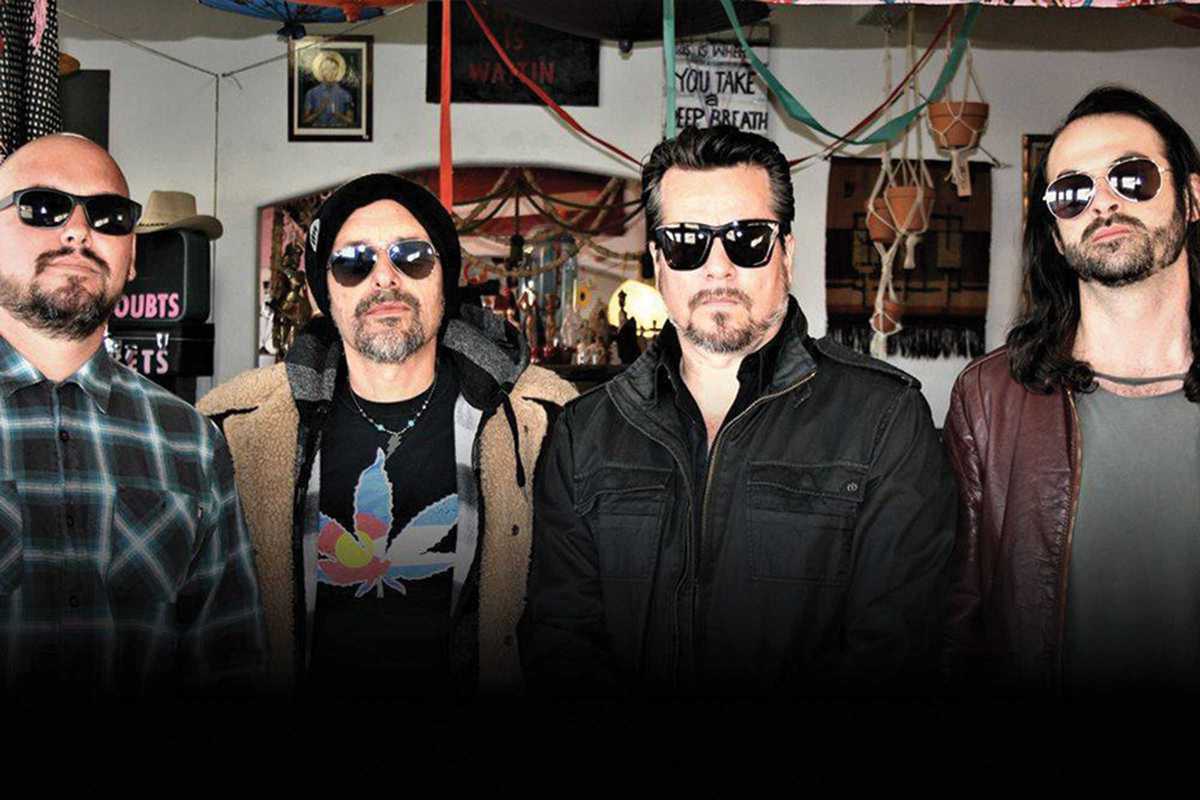 Published on December 1, 2018
You may not be entirely familiar with singer John Garcia's work, but you have almost definitely felt the musical ripples he caused back in the '90s. Known best as front man of Kyuss, the Palm Desert, California group that first defined the musical genre we now know as "stoner rock," Garcia is a bona fide cult icon.
His Kyuss bandmate Josh Homme may have gone on to enjoy greater commercial success with Queens of the Stone Age, but Garcia stayed true to the gritty-but-groovy style he helped create in his subsequent bands Slo Burn, Unida and Vista Chino. In 2019 Garcia will be touring off the back of his new album, titled John Garcia and the Band of Gold, which Napalm Records describes as "combining the strengths of his musical past with the achievements of modern times."
As Garcia himself has hinted, this may well be his last album, so be sure to catch him live while you can.