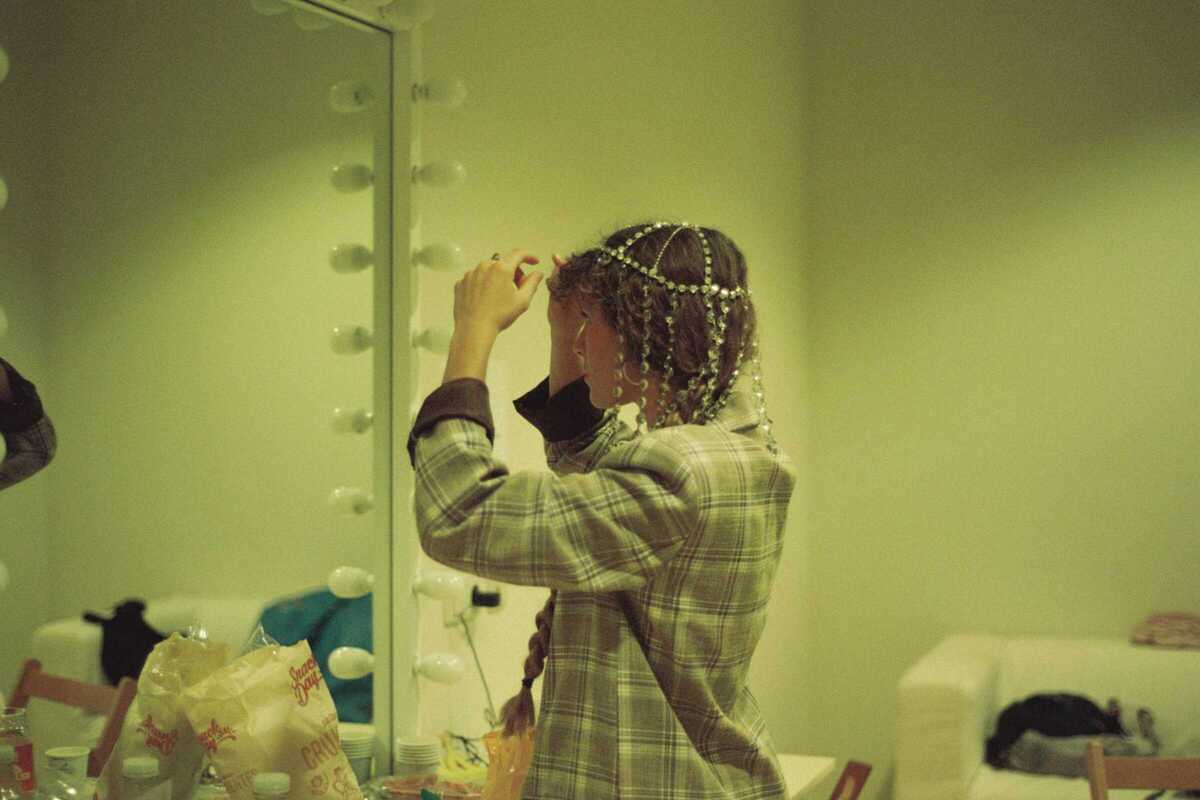 Published on October 1, 2022
Don't miss Catalan musician Joina on October 14th live at Razzmatazz!
The way in which Joina understands and expresses poetry in the form of music, has made her one of the main figures of the rap scene. Her great ability to write and sing in prose is enduring and her extensive musical background has allowed her to create a unique and personal sound that is to achieve in the current wide musical panorama.
In 2017, Joina was living in Paris where she discovered the French modern and urban music world. There, she found a place for writing poetry and her own songs. At that moment, her first album was born. Companyes was released in November 2018 and received a lot of positive reviews. Her second album ORBITA 9.18 was released in 2021 and has been met with critical acclaim again. Now she comes to present her music to her fans in Barcelona.