Josefa Tolrà & Madge Gill, Visionary Women
By Charlotte Stace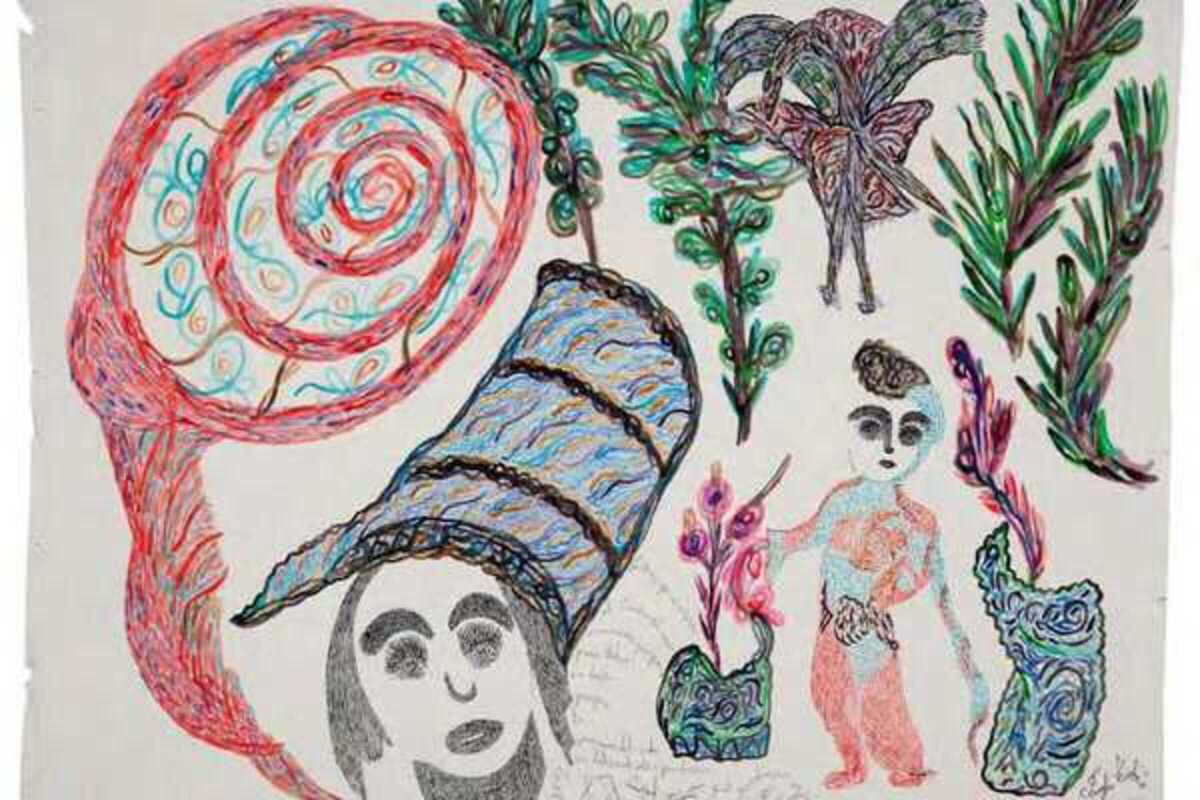 Published on July 1, 2023
The MNAC welcomes its latest exhibition on the work of two visionary women: the Catalan artist Josefa Tolrà (1880-1959) and the British artist Madge Gill (1882-1961).
Both women's extraordinary legacies (virtually unseen before) will be on display. Their artistic creations allow us to analyse from other perspectives the art of the first half of the 20th century in Europe. Their work deals with new secular spiritualities (spiritism, theosophy, anthroposophy ), the recovery of women's art techniques (drawing, embroidery, diaries), the healing function of art (non-commercial or show work), esoteric knowledge (tarot, astrology, pendulum, laying on of hands, prophecies) and other interesting avenues.
These women are part of a genealogy of the art of women who, far from the European aesthetic avant-garde, form a mystical "rearguard" that from the domestic space fills the inner exile with an intense psychic experience and a powerful creativity.
July 7, 2023 – November 5, 2023
MNAC
Palau Nacional, Parc de Montjuïc
Barcelona