Journeys: Dixon
By Matthew Duffield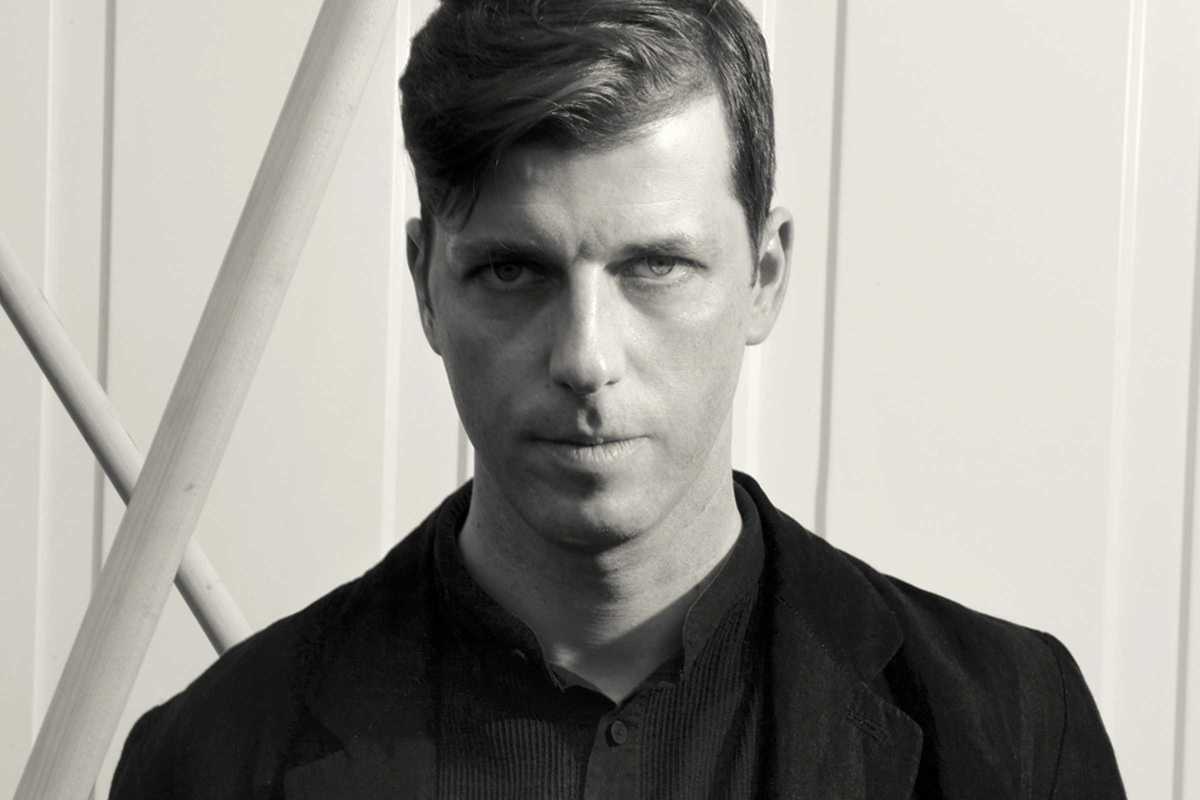 Published on September 1, 2017
The Journeys Saturday club sessions returns to Razzmatazz after the summer break with something very special: a five-hour set from Dixon.
The date is September 16th, and it's sure to be packed as Dixon is one of the most popular DJs from the Berlin house and techno scene. The Journeys formula has been tried and tested over the last year: start the party early and give the DJs time and space to really express themselves in the more intimate atmosphere upstairs in Razzmatazz II. Dixon is exactly suited to this kind of party, and he is famed for his longer sets. Expect plenty of his own edits as well as new material from the Innervisions collective.
Opening the night will be Pedro Vian from the Modern Obscure Music label based in Barcelona.