Juan Wauters
By Charlotte Stace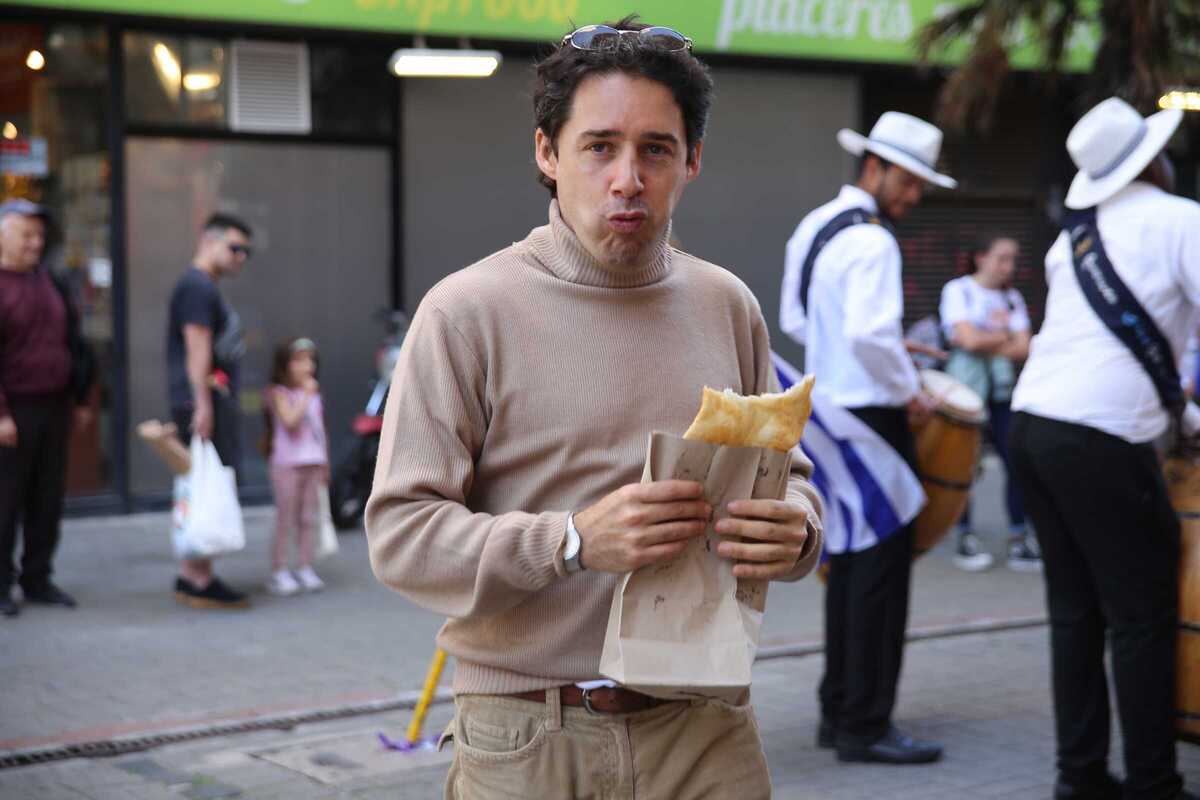 Published on October 1, 2023
Uruguayan singer and songwriter Juan Wauters comes to perform live at Razzmatazz.
Born in Montevideo, Wauters moved to Jackson Heights, Queens with his family as a teenager in 2002. It was there that he formed an indie rock band named The Beets with bassist Jose Garcia and drummer Jacob Warstler. Yet, it wasn't until Wauters went solo that he attracted a serious fan base. His debut solo album NAP: North American Poetry (2014) attracted a lot of attention and critical acclaim. The following year, he released Who Me? (2015) which scored a 6 on Pitchfork. He's gone on to release another four albums, the latest being Wandering Rebel (2023).
Since starting out, he's won awards, played at major festivals and shared the stage with the likes of Jeff Tweedy, Mac DeMarco, and Foxygen. Now, he's embarking on yet another world tour to play for fans. Get your tickets now.