Julie fowlis
By Charlotte Stace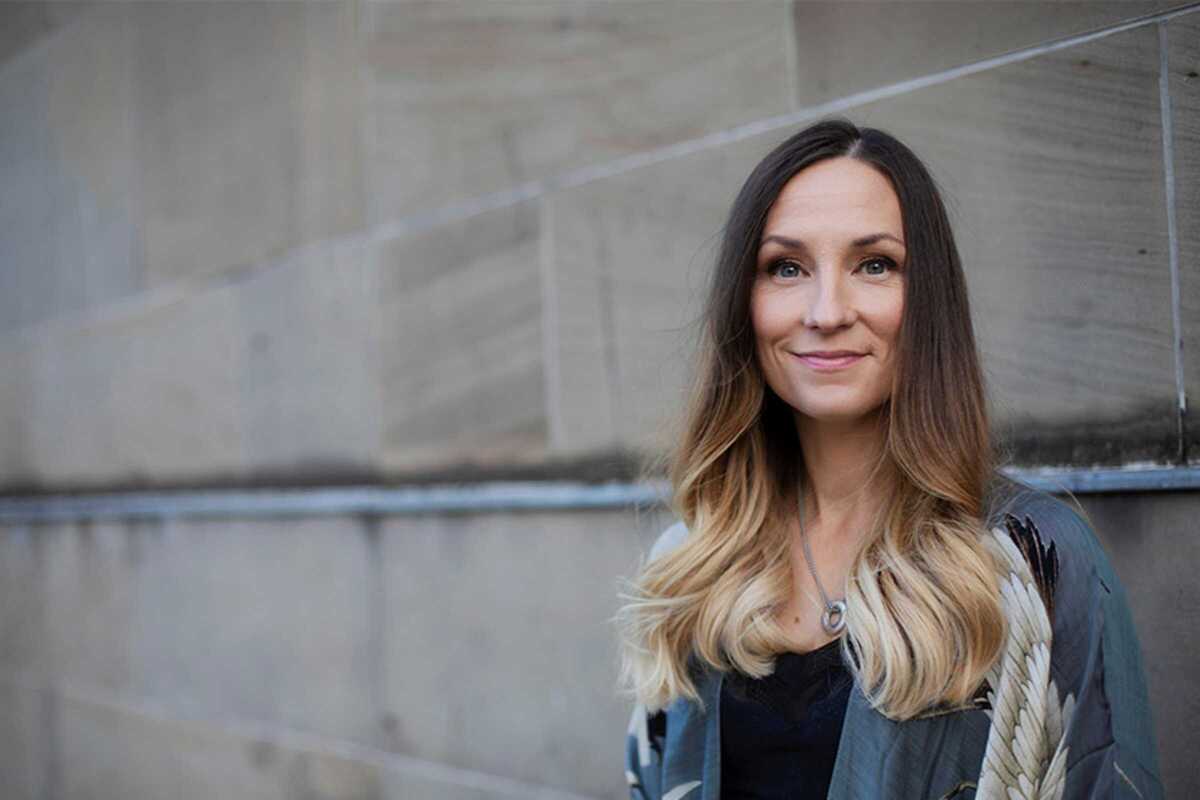 Published on July 1, 2022
Celtic music performer and Scottish diva Julie Fowlis comes to Barcelona to perform live at Caixa Forum on July 27th.
The singer, multi-instrumentalist, composer, popularizer and communicator presents her fifth album, Alterum (2017). It is the first time that she performs music in a language other than Gaelic: in English and Galician. Ancient pieces and songs of new creation and from different origins coexist in perfect harmony, in a cultural journey in which languages, territories and artists are integrated to finally form a common cultural and artistic landscape.
The band consists of Fowlis (vocals, flutes, and shruti), Éamon Doorley (bouzuki and backing vocals), Megan Henderson (violin and backing vocals) and Innes White (guitar and backing vocals). The perfect activity for a lazy summer evening, make sure you buy your tickets quickly and secure your spot!
CaixaForum
Av. Francesc Ferrer i Guàrdia, 6-8
Barcelona