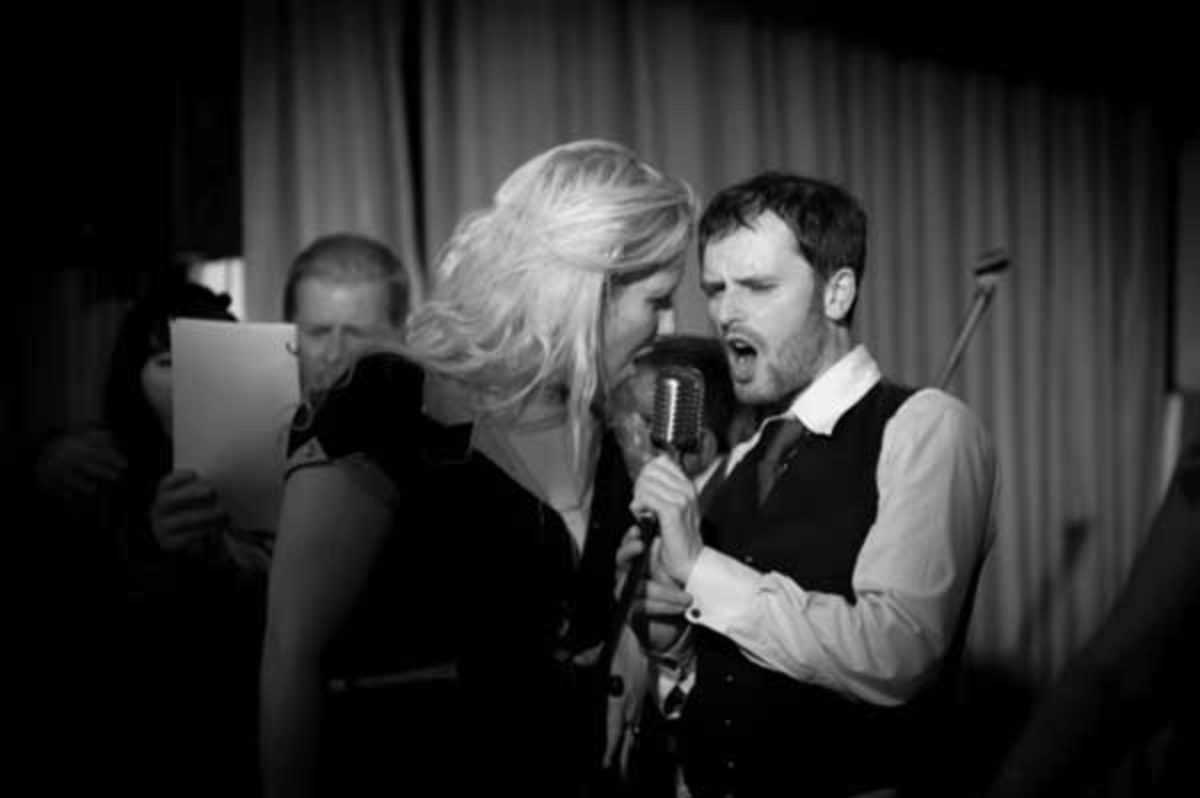 Published on March 1, 2015
After traveling through the '80s and '90s, Mutuo's new Karaoke Ya! sessions get creative with a new condition: each participant must sing the song that was a hit when they were born.
And to keep your spirits up, and the drinks flowing, the cultural space is also putting out some free food.
Mutuo
C/ Méndez Núñez, 7
Barcelona