Karavana
By Charlotte Stace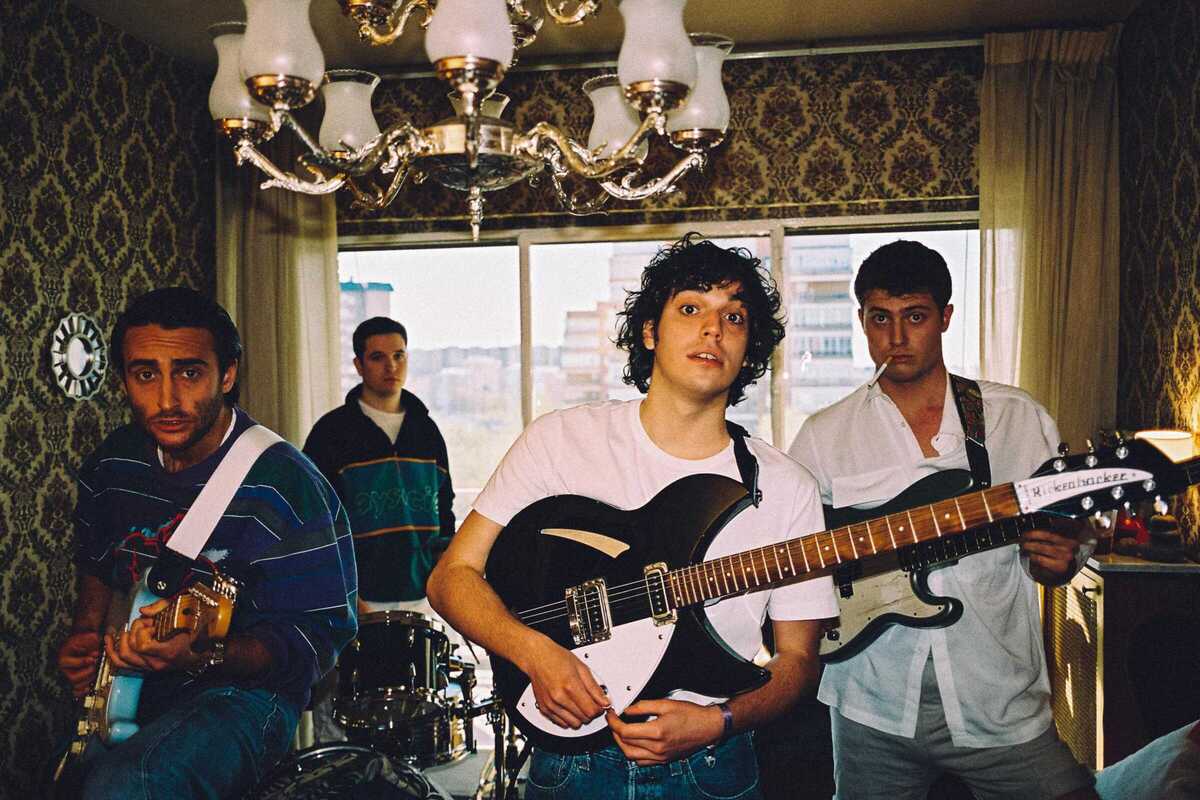 Published on April 1, 2022
Karavana come to Razzmatazz to present their debut album, Muertos en la Disco!
There are parties and… parties! Karavana aim to immerse us in the great party of Muertos en la Disco, their forceful debut album that they will present on their tour across the country. A musical catharsis materialized in 9 songs that take us deeper into the lives of four 24-year-olds and the worldly stories that concern them. Love, heartbreak and party nights are mixed with criticism of prejudice and moral superiority with which they have come to find themselves in the world of music.
Muertos en la Disco exudes energy, desire, good vibes and the thug stamp that Fabi (lead vocals and guitar), Gonzalo (lead vocals and guitar), Emilio (bass) and Jaime (drums) imprint on everything they do. Tickets cost 15 Euros. Doors open at 8.30pm.