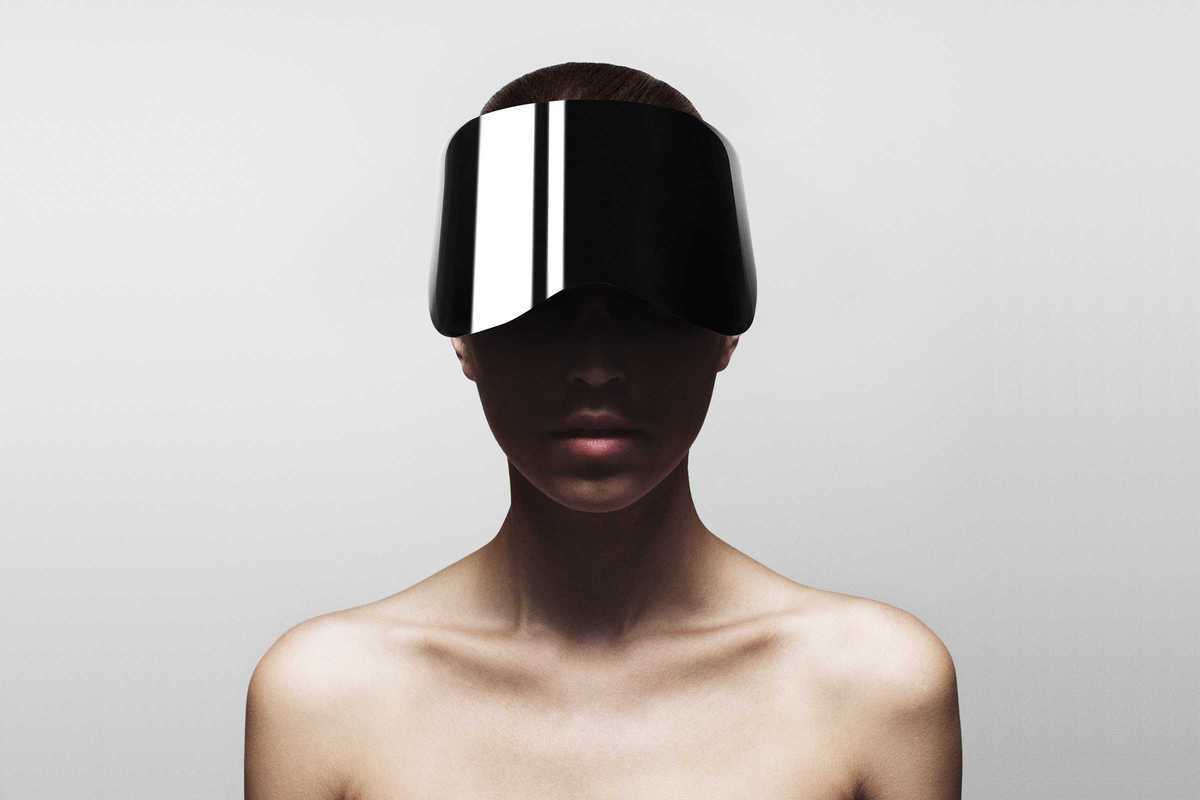 Published on April 1, 2016
Three years in the making, synthpop duo Kate Boy's debut record One is a strong contender for this year's go-to summer album, to be played on repeat ad nauseam. The electropop album is the product of a collaboration between the pair – Australian-born Kate Akhurst and her Swedish collaborator Markus Dextegen – and producer Christoffer Berg (The Knife, Depeche Mode).
With catchy tracks like "Midnight Sun," "Northern Lights" and "In Your Eyes" plus the recently released cover of Edwyn Collins' "A Girl Like You," it's no wonder the duo is making appearances at festivals like SXSW. Kate's vocals are strong, reminiscent of Kate Bush, the synth beats are deep, and the lyrics are too tempting not to sing along to at the top of your lungs. A chance to move your body, one night only in Barcelona.
April 30, 2016 – May 1, 2016