Kerala dust
By Charlotte Stace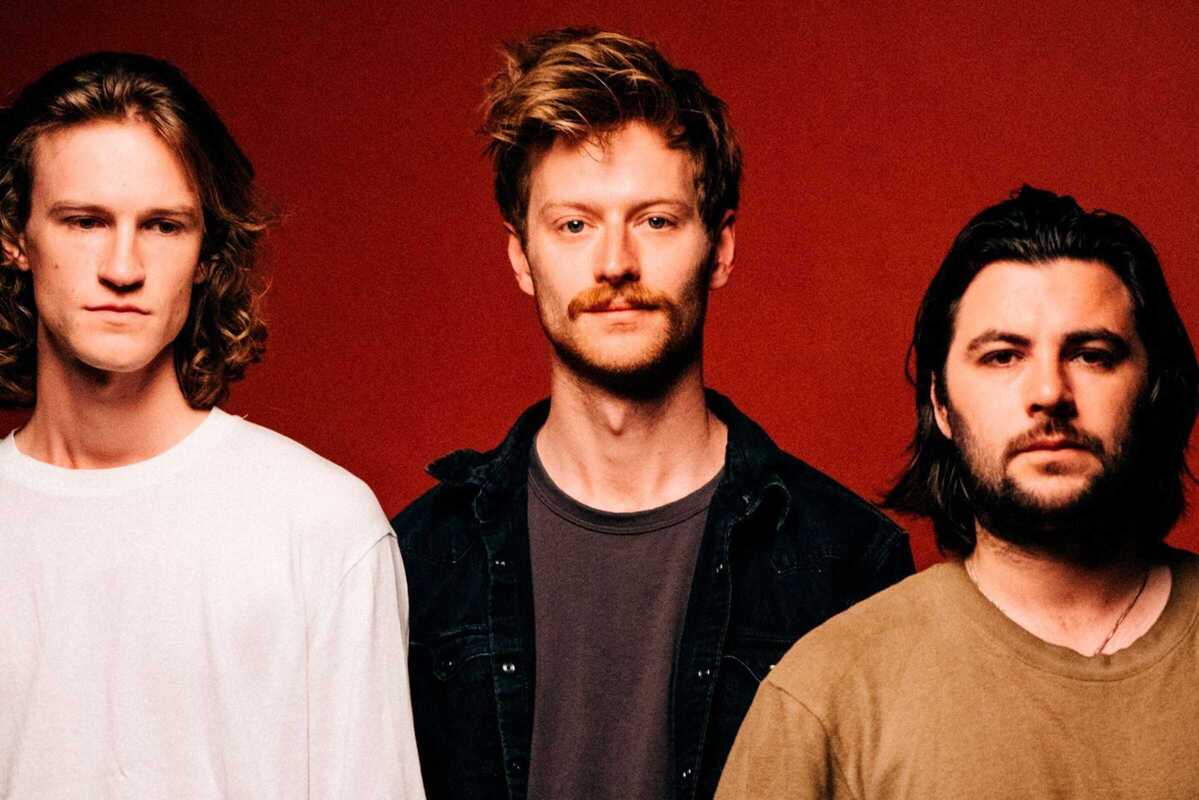 Published on February 1, 2023
British band Kerala Dust comes to perform live at Razzmatazz. Formed in London in 2016, the group consists of Edmund Kenny on vocals/electronics, Harvey Grant on keys, and Lawrence Howarth on guitar. They were raised on the sounds of CAN, The Velvet Underground and Tom Waits, which has greatly influenced their music. The band combines those disparate influences of psychedelic rock, blues and techno into one to produce something quite unique.
Since first touring in 2017, Kerala Dust have played over 150 international shows in the USA, Europe, Mexico, Russia, and Turkey, amongst many more countries. Events such as DGTL (Tel Aviv), Dockville (Hamburg), Lightning in a Bottle (California), Kater Blau (Berlin), Tropico (Mexico), Sonar (Barcelona) are but a few in a long list of festivals and nightclubs that they have played in.
They are now proud to announce their new album Light, West (2020), which they will perform live for you this spring.