Kevin Kaarl
By Charlotte Stace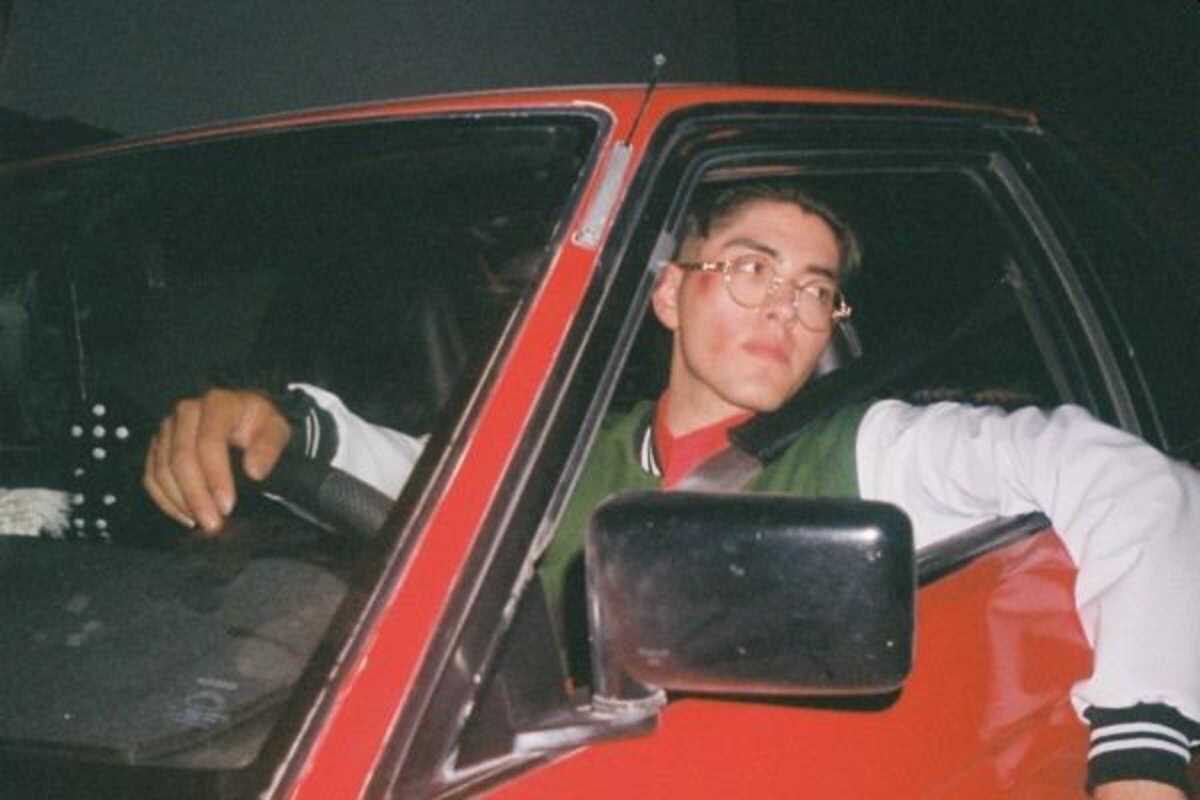 Published on August 1, 2023
Mexican musician Kevin Kaarl comes to perform for fans live at Razzmatazz. The 23 year old shot onto the scene with his debut album Paris Texas (2022).
Born in Chihuahua, northern Mexico, he works alongside his twin brother, Bryan Kaarl, who plays trumpet and does background vocals for the singer. Together, they've come up with an impressive new sound that mixes folk traditions, rock sounds, and lush dream-pop.
With his album Paris Texas, Kaarl has been on tour since last year, managing to perform on stages such as Ruido Fest in Chicago, Tribu fest in Spain and even Lollapalooza in Berlin. Now he comes to Barcelona as part of his European tour to further promote the album. Tickets cost 23 euros. Doors open at 7pm. We'll see you there.