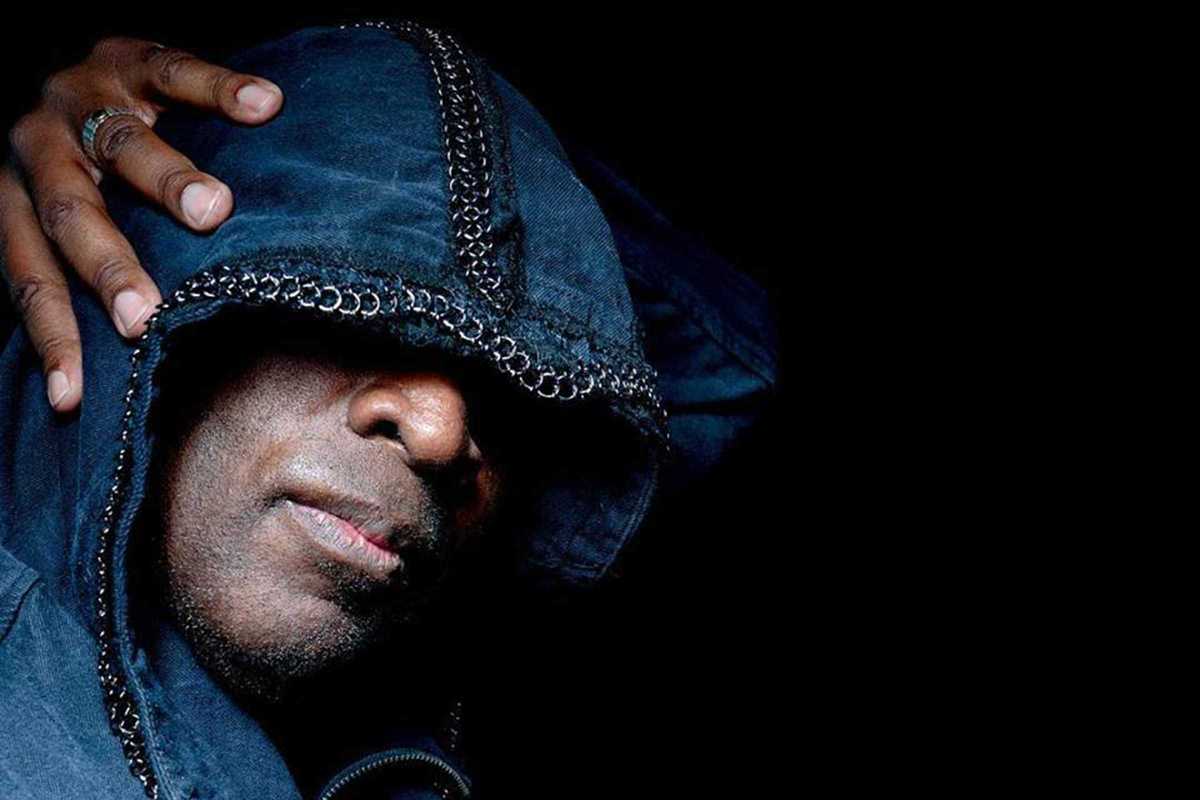 Published on August 1, 2019
Barcelona's more savvy clubbers will be well aware of the Fake Øut collective and the cool parties they organize around town.
This August they program a very special date in celebration of their 15th anniversary at the city's La Terrrazza open air nightclub with techno godfather Kevin Saunderson. Saunderson, Juan Atkins and Derrick May – The BelleVille Three – are credited with inventing Detroit techno.
He's no stranger to Barcelona, appearing last month at Razzmatazz as well as in April with The Good Life Tour with Inner City, a project he co-founded thirty years ago.