Key Glock
By Charlotte Stace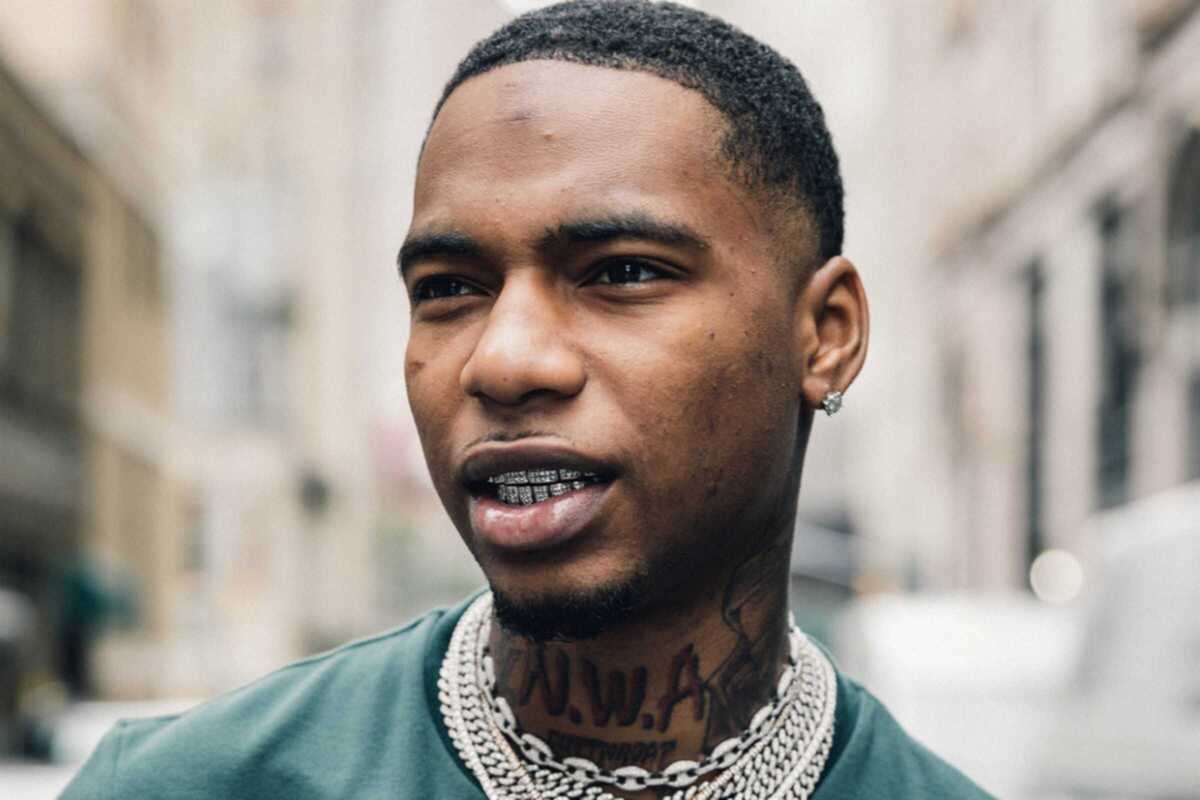 Published on June 1, 2022
American rapper Markeyvius LaShun Cathey, better known by his stage name Key Glock, comes to perform live at Razzmatazz on July 1st! A protégé to Young Dolph, he is signed to Young Dolph's record label Paper Route Empire.
Key Glock has been hailed as the new face of Memphis rap that wields an emphatic midtempo flow and trap beats since he debuted in 2017 with On My Soul. This was followed by several mixtapes and other hits like Dum & Dummer, Russian Cream and Yes! (which has since gone platinum). In November 2021, he debuted his solo project Yellow Tape 2 to critical acclaim, being named one of the Best Hip Hop Projects of 2021 by XXL Mag.
On this same evening, he will be joined by Butta B, one artist who has been shaking up the Manila club scene with her fresh and eclectic style based on hip hop and R&B.Tickets cost 17 Euros. Doors open at 1am.