Kiasmos
By Matthew Duffield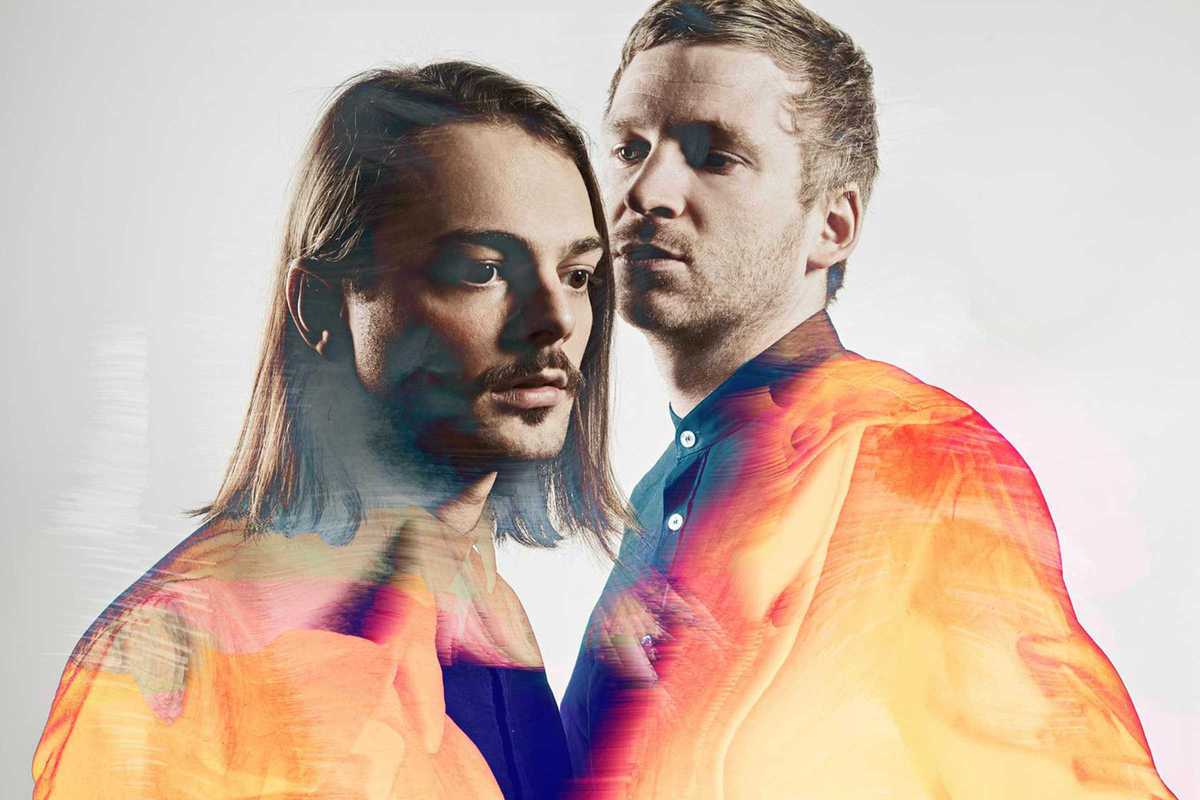 Published on March 1, 2018
Input is putting on increasingly adventurous lineups of the underground house and techno variety. Highlights this month include Nick Curly (March 3rd), HEX presents Rebekah (March 9th) and Alan Fitzpatrick (March 16th). It all takes place in Poble Espanyol on the side of Montjuïc, and the venue is fully equipped with high-quality sound and lighting systems.
Of particular interest is Locked presents Kiasmos on Saturday, March 17th, and the Icelandic duo of Ólafur Arnalds and Janus Rasmussen are well-known in Barcelona for their highly aesthetic and atmospheric interpretation of techno. Most recently, they performed at last year's La Mercè celebrations, while Arnalds has also become a respected soundtrack composer.
This time around Rasmussen will be playing a DJ set in his experimental but pop-tinged electronic style. Support on the night comes from DJs Gerard Bauza and Pulp.