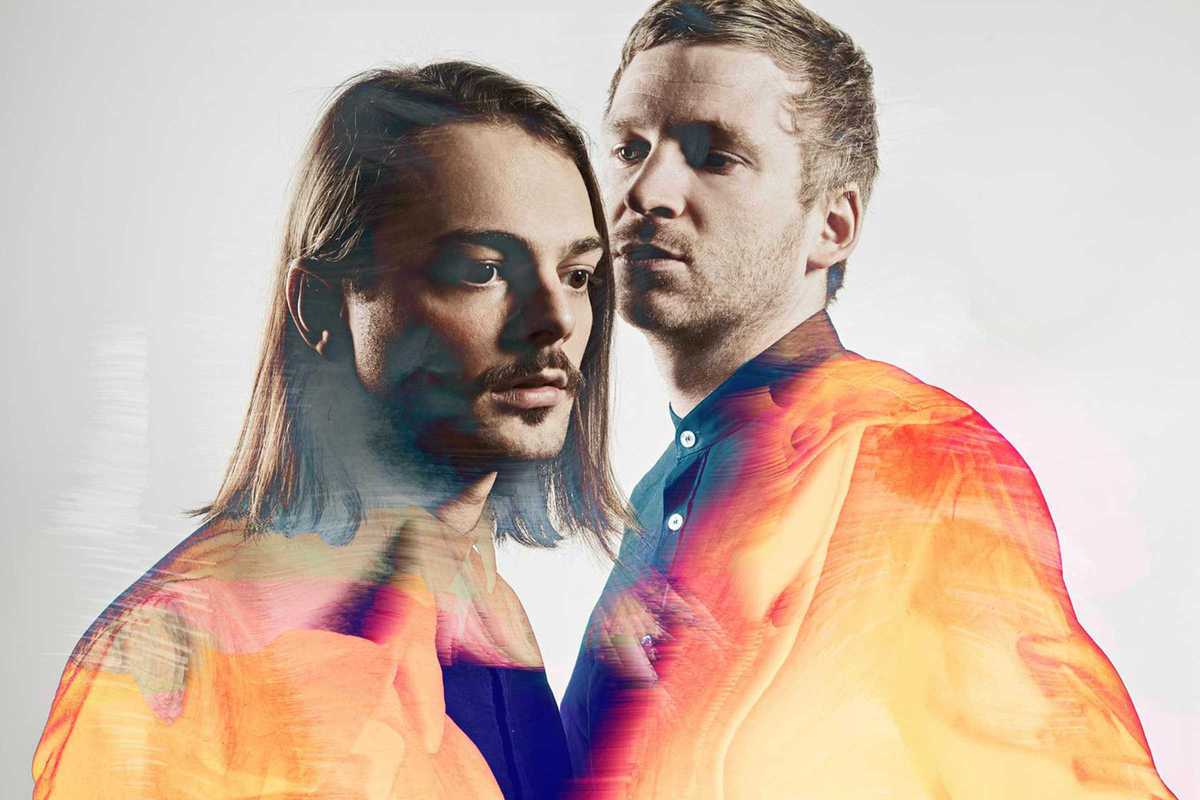 Published on December 1, 2019
Barcelona's iconic dance venue The Loft at Razzmatazz plays host to a sterling selection of sounds this Friday, with DJ sets from acclaimed Faroese-Icelandic minimalists Kiasmos, as well as top Spanish DJ Baldo.
Reykjavík-based duo Kiasmos create an intriguing blend of electronic, minimalist piano, string compositions and synth-heavy electro pop, with BAFTA-winning composer Ólafur Arnalds and Janus Rasmussen from the Faroe Islands each bringing their own flavors and influences to the table. With a shared passion for electronic music and a deep knowledge of the ambient and the obscure, their DJ sets never fail to impress.
They are joined by renowned resident Razzmatazz DJ Baldo, who blends organic and electronic beats, influenced by the sounds of Chicago and Detroit. Tickets are €16 with a free long drink or 2 beers or soft drinks on entry.