Kidd Keo
By Charlotte Stace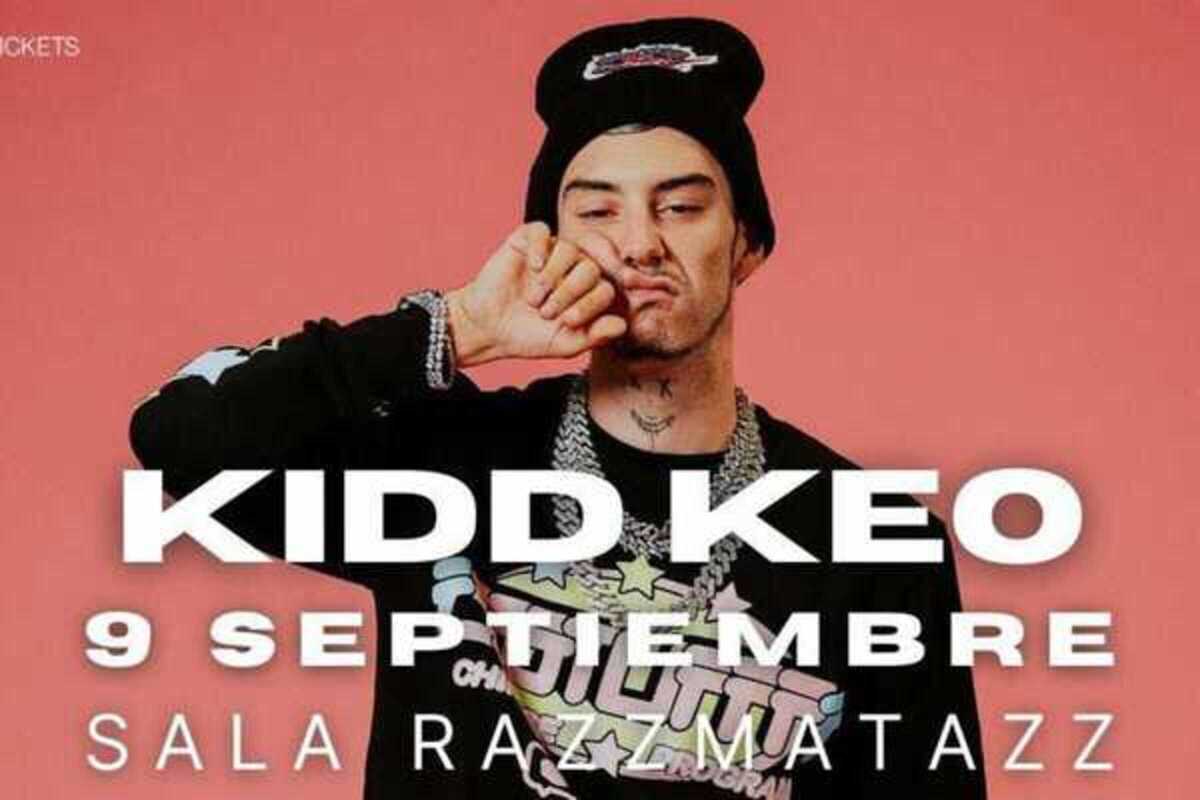 Published on September 1, 2022
Get your weekend off to a good start with a live performance from Kidd Keo at Razzmatazz!
Born in Alicante, Spain, he is one of the most admired and respected artists on the urban scene today, representing all things Spanish Trap. The lifestyle that he has led and the Canadian influences of his family have helped him to merge with other styles, leading him to notoriety in South America and across the United States.
The artist is mostly recognized for his hit singles "Dracukeo," "IGOT" and "SUPERSTARS" and he is celebrated for his ability to switch back and forth between Spanish and English fluidly in his rhyming. In March this year, he released the new single "Falso Humilde" which he will play for his fans in Barcelona on September 9th. Tickets cost 28 Euros. Doors open at 8.30pm.