Kitsuné: Citizens!
By Matthew Duffield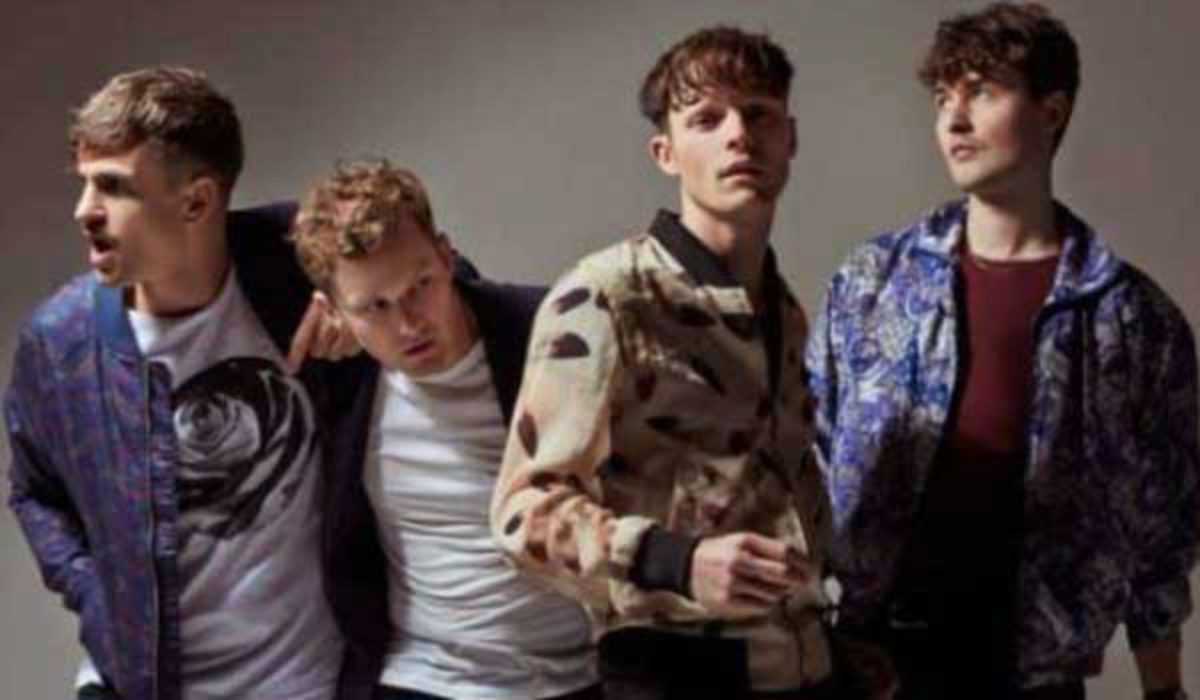 Published on May 1, 2015
Clubbing and fashion are common but uneasy companions. Fashion has long been an integral part of music, but electronic music is rarely associated with sartorial elegance. Clubbers usually dress for comfort.
The Parisian label and fashion brand Kitsuné are an exception, however, and they have successfully blended quality dance music with cool fashion for over a decade. Electro house and disco mixed with indie pop and rock is the Kitsuné vibe, and they'll be taking over the main room at Razzmatazz this month when they present Kitsuné Club Night featuring English indie rock band Citizens.
Joining them will be residents DJs Gato and Maadraassoo. Other names on the night include Madrid techno producer Oscar Mulero (The Loft) and a showcase by Barcelona label MK Ultra (Lolita).
May 15, 2015 – May 16, 2015