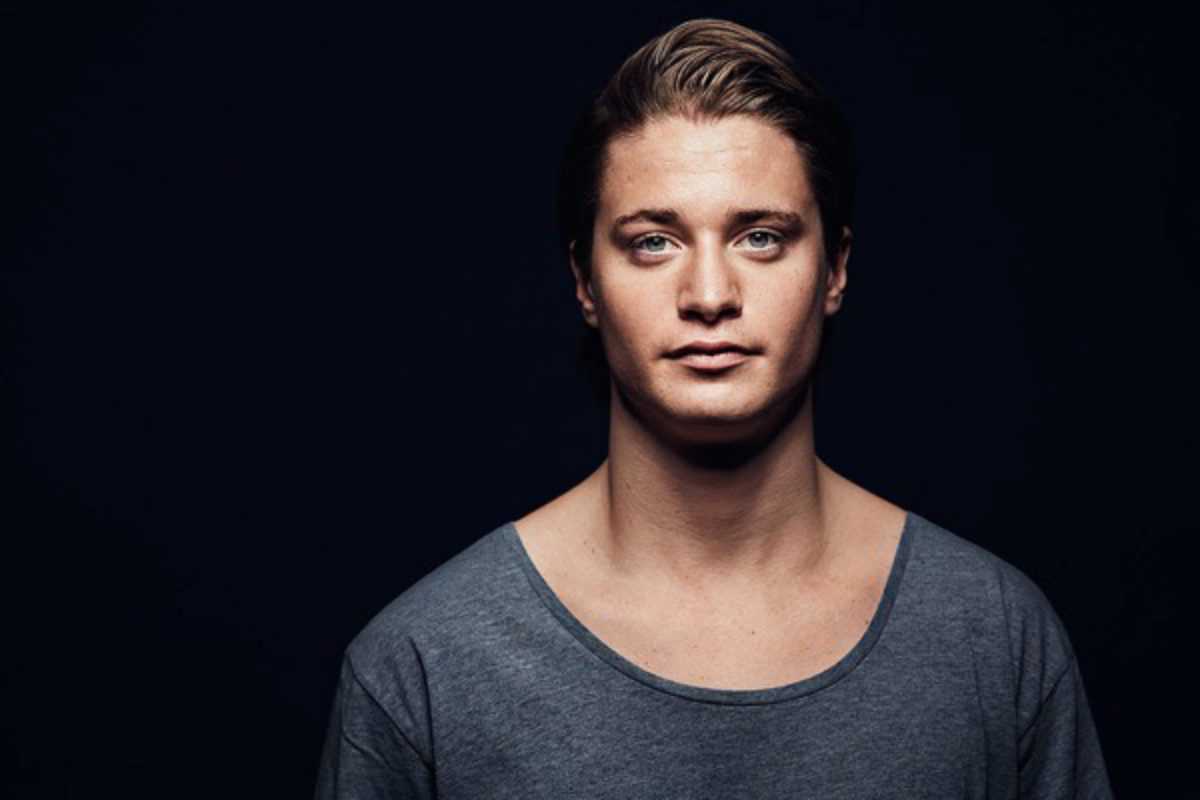 Published on April 1, 2013
While underground artists often sacrifice aesthetics for integrity in the hopes of making "real" music, Kygo manages both. He's blown up over the past year, opening for Avicii, even replacing him on the main stage at Tomorrowland.
Together with Thomas Jack, the Norwegian artist is one of the pioneers of Tropical House, which combines upbeat, light sounds with house music energy. His remixes of Ed Sheeran, Marvin Gaye, The Weeknd and Seinabo Sey have each amassed ten million plays on SoundCloud. Steve Martin of Coldplay even personally asked him to remix their track "Midnight."Although Kygo has only released two original songs, his remixes all carry his trademark sound: echoing shakers and a tropical instrument arrangement of instruments. For his DJ sets, he selects music that fits his style but also gives exposure to lesser known artists. His success is apparent in his one-hour "BBC Guest Mix" which has over three million plays.His upbeat sound is melodic, whether you're partying or waking up hungover the day after. It will appeal to fans of Avicii's slower songs as well as of Robin Schulz or Thomas Jack.