La Femme
By Charlotte Stace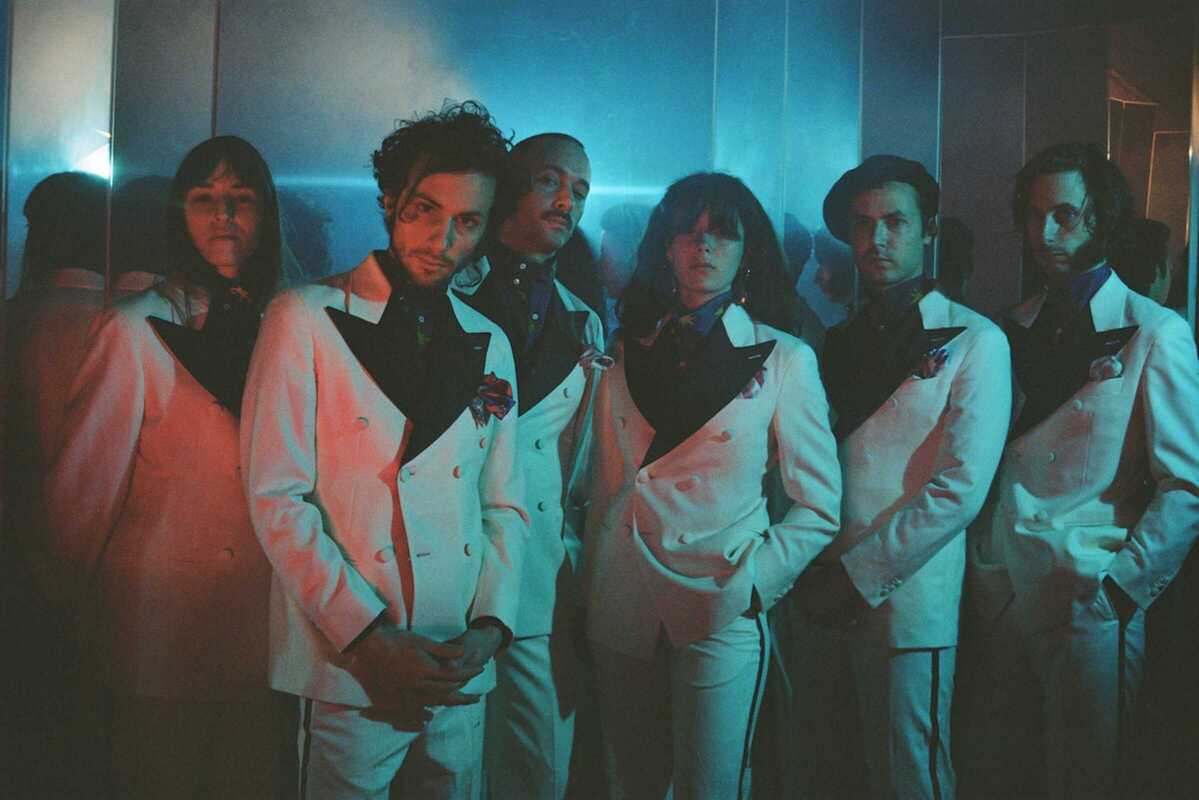 Published on January 1, 2023
French psych-punk rock band, La Femme, come to perform at Razzmatazz this January! Established by guitarist Sacha Got and keyboard player Marlon Magnée in 2010 in Biarritz, the band has since expanded to include bass player Sam Lefevre, drummer Noé Delmas, and Lucas Nunez.
After gaining popularity with their first three EP's between 2010 to 2013, they went on to release their debut full-length album Psycho Tropical Berlin in 2013, which earned them the French music award Victoires de la Musique in the category "Album revelation" in 2014. After many years spent touring, in 2021 the group released their highly anticipated third album, Paradigmes, featuring several previously released tracks.
The band's music has been described as synthetic and hypnotic. It mixes elements of cold wave, punk, and yéyé, with musical influence from artists such as Sparks, The Velvet Underground, and Kraftwerk.