La Rumbañera
By Charlotte Stace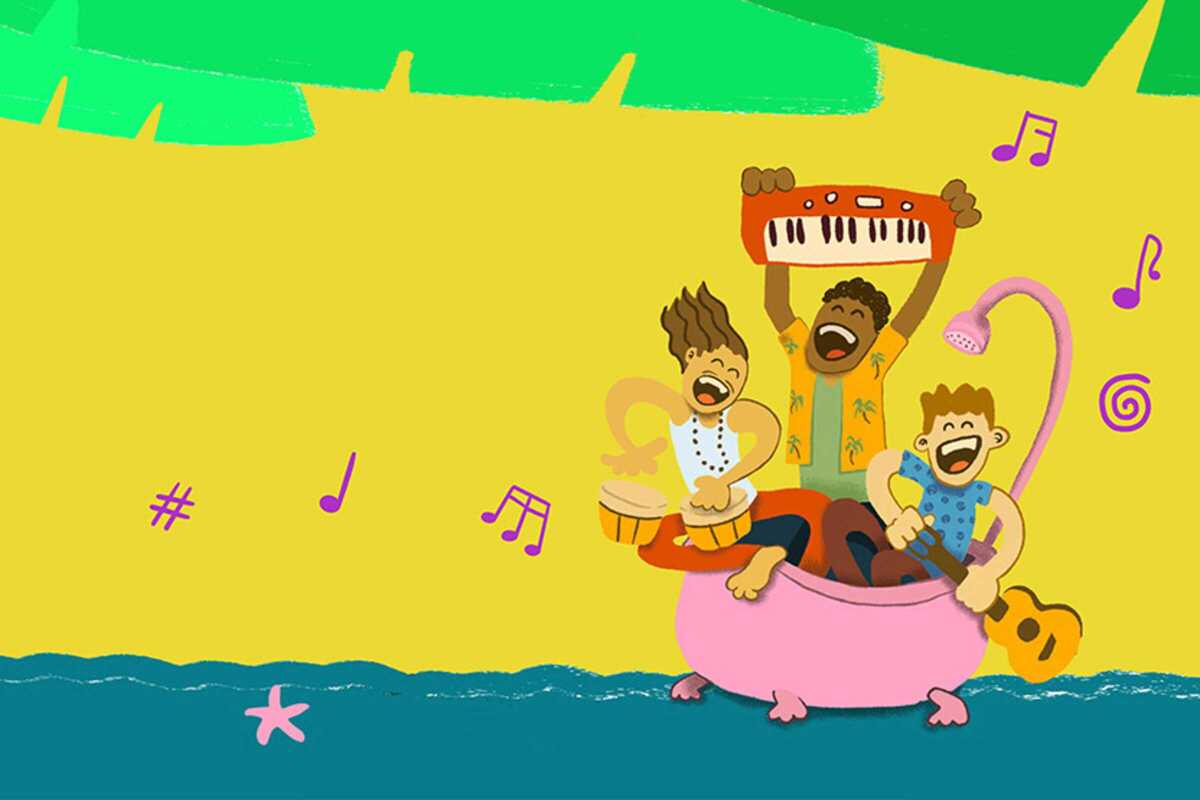 Published on February 1, 2023
La Rumbañera is the latest educational show that the museum will be holding. This time, it focuses on the rumba, a famous dance that originated among African slaves in Cuba during the sixteenth century.
The show's plot follows the lives of three partygoers and friends who share a flat together. While they get dressed to go out for a very special vermouth, they tune in to a radio program. All of a sudden, they are transported on a historical and geographical journey through the origin and evolution of the rumba. From Nigeria to Cuba, New York to Barcelona, the friends learn everything there is to know about this exciting dance.
The music, the stories of love, war, misery and prosperity of all the men and women who crossed the oceans make this concert truly captivating and awe-inspiring. A must-see for all the family.
February 4, 2023 – February 26, 2023
CaixaForum
Av. Francesc Ferrer i Guàrdia, 6-8
Barcelona