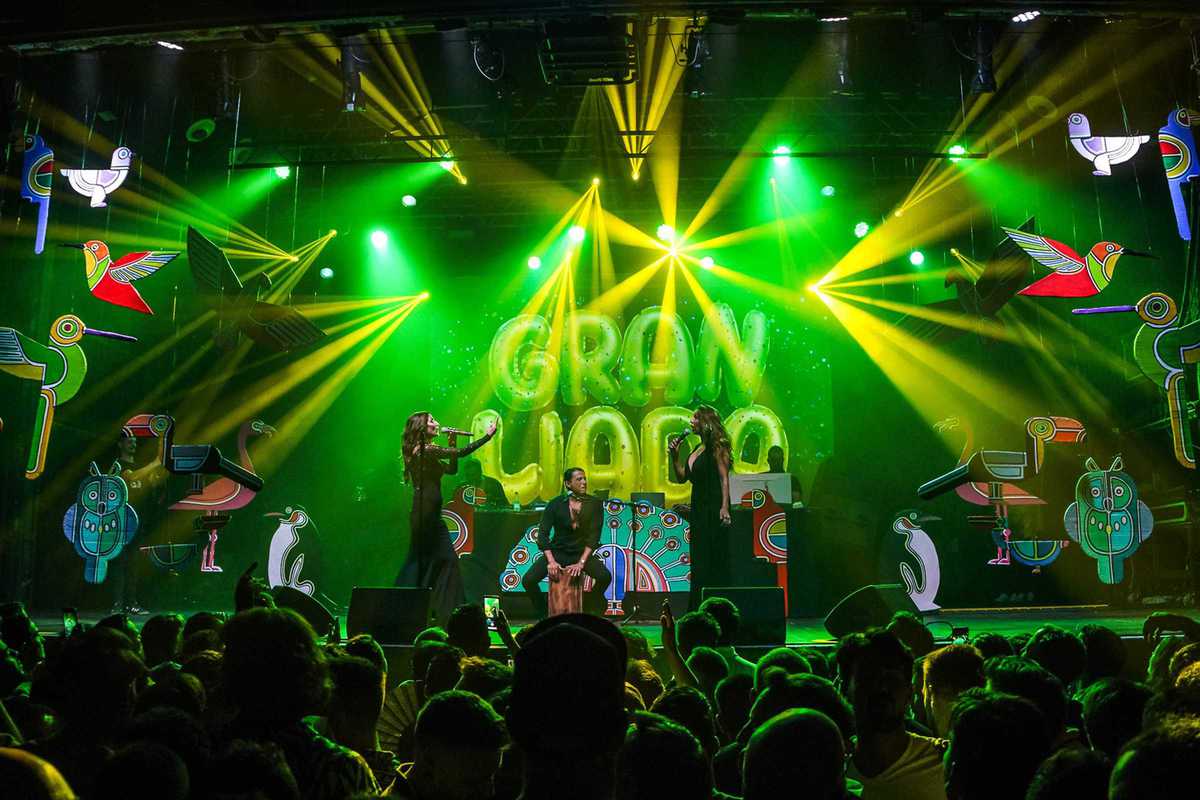 Published on December 1, 2019
Hydrate well and wear flat shoes, because some of the biggest names in LGBTQIA+ dance and club culture – Churros con Chocolate, PopAir, Somoslas and La Rebujito – have joined forces once again as La Troupê to create a night of fabulously flamboyant, utterly disgraceful and fantastically raucous fun in Razzmatazz, and you are not going to want to miss it!

This past September, they came together with our favorite drag night Futuroa Sarao Drag and more than a dozen performers (including Azúcar Moreno and La Dani y Estereotipo) to present La Gran Liada. This month they return to Razzmatazz for a special Reyes evening entitled Reinas de la Noche with invited artist Ladilla Rusa, hosts Mesón Candelas and Ardor, and La Troupê dancers in the main room joined by DJs Alberto To, Ferdiyei, Jaime Poniente, Muerta Sánchez and Chica B. In the attic, DJs Toni Bass and Rosario (Femnøise) spin house and techno, while artist collective Las Vírgenes, DJ duo Los Pinchaores and Jaime Poniente serve up an electro-Latin mix in La Tropical room. VJ Graf provides the visuals.
Tickets are on sale for a mere €9, so make sure to get them early as anticipadas are bound to sell out. Part of the proceeds will go to support Debra Piel de Mariposa, a non-profit that helps people suffering from epidermolysis bullosa. Get ready to dance until the sunrise!