Ladilla Rusa
By Charlotte Stace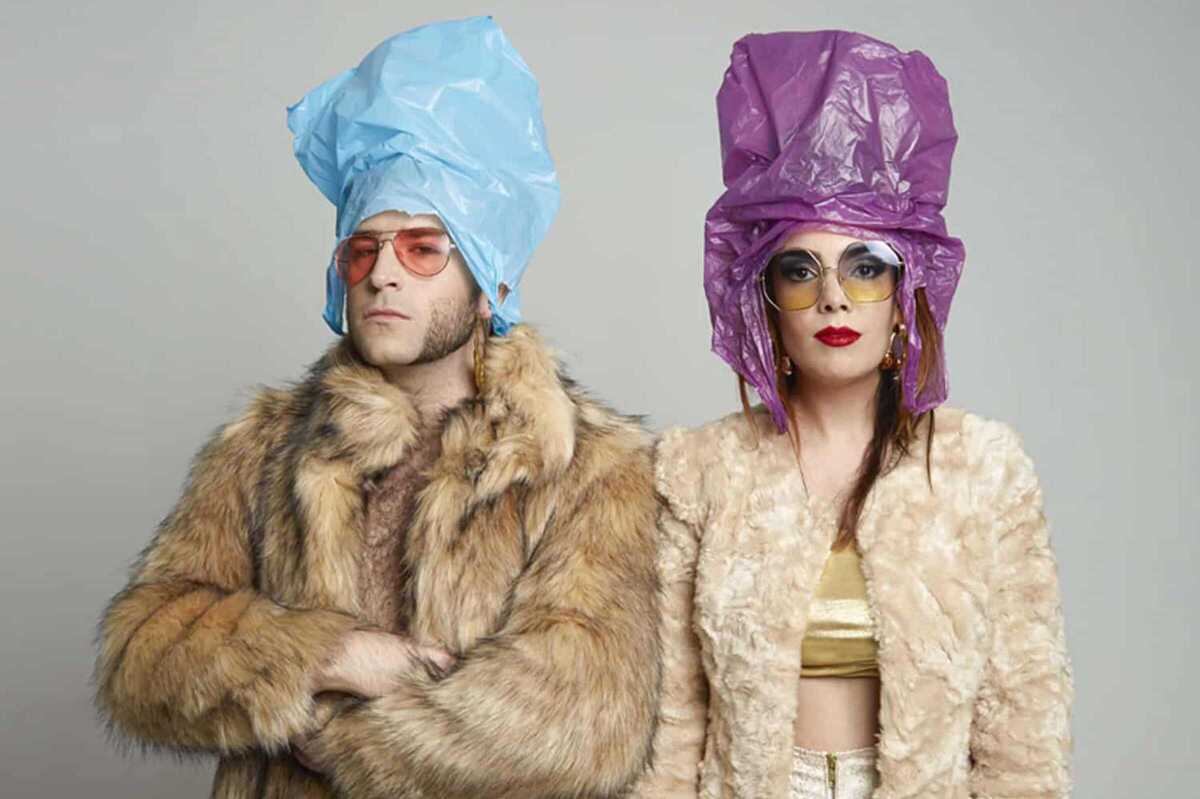 Published on May 1, 2022
Catalan electro pop group Ladilla Rusa come to perform live at Razzmatazz on Thursday 26th May.
Ladilla Rusa was created in 2017 by two lifelong friends - the journalists Tania Lozano and Víctor F. Clares from Montcada i Reixac in Catalunya. Although the band was initially created as a joke, their popularity rose and eventually they began recording music and touring. Since then, the group has popularized songs like "Bebo (de bar en peor)", "Criando Malvas", "Princesas", and their festival anthem "Macaulay Culkin".
In 2019, already under the umbrella of the Barcelona label El Genio Equivocado, they released the single " KITT y los Coches del Past " with millions of views on YouTube. They have recently released two new songs, "Macarrones pop" y "A un metro y medio de ti" (their anthem of the pandemic), as well as " Every day the same " their brand new hit song dedicated to the working class.