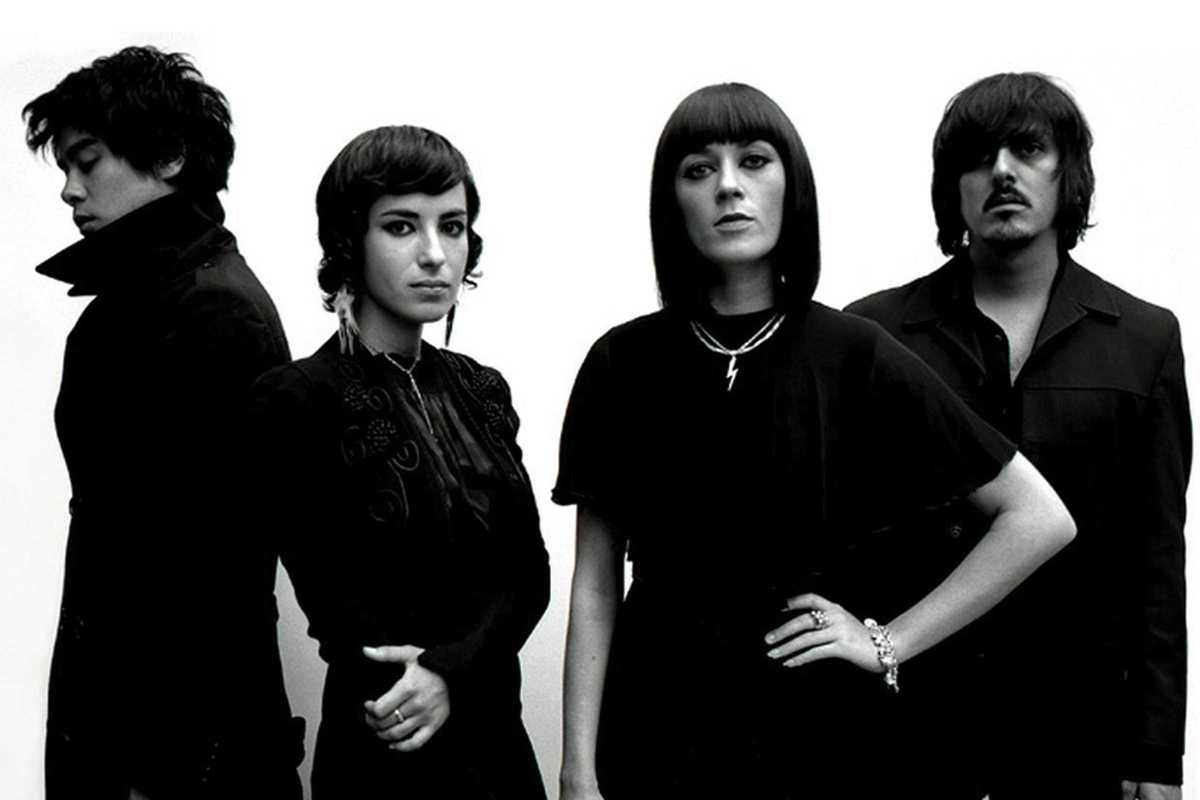 Published on July 1, 2019
Ladytron are back with their first album since 2011, and their eponymously titled return sees them in a more dystopian mood than ever.
Not surprising in these times, perhaps, and the band have spoken about wanting to create a sense of disorientation and claustrophobia on the album's first single "The Island," where they sing "we are sirens of the apocalypse." The album ends on a hopeful note, however, with "Tomorrow Is Another Day" starting off a with melancholy sense of foreboding before building to a euphoric end, its optimistic chorus signaling better days to come.
Fans of the band's blend of analog synths and vocal harmonies will be intrigued as ever, not least with the addition of Igor Cavalera of Sepultura on drums. The quartet touch down at Razzmatazz on July 27th as part of the album tour. With the Ladytron blend of intense but accessible music and matching visual backdrops, this looks set to be an unmissable night.