Las Cinco
By Ferenz Jacobs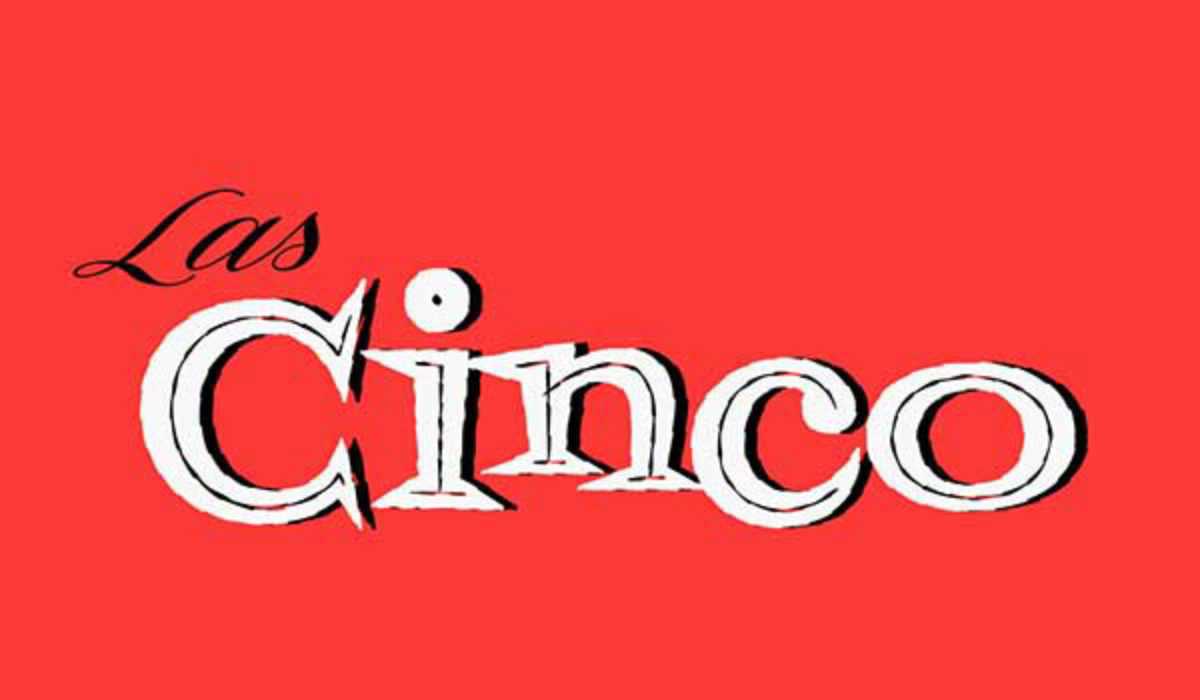 Published on December 1, 2014
The Apolo swings both ways, you can have a gay old time at Cabaret Berlin, and venues like Sala Instinto and Plataforma don't mind the occasional bromance.
Barcelona's super-club Razzmatazz, however, can't really be accused of queer baiting. Reason enough for the people behind five regular LGBT parties to team up and take over part of the club with Las Cinco. On January the 5th it's going to be a King Cake party gayer than Christmas. The DJ lineup for three areas, Razz Club, Pop Air and Toilet Room, features Chica B and Cheap Son (Churros con Chocolate), Bazara Lemur, Muerta Sánchez and Pinderelle (La Ká), Los Rebujitos (La Rebujito), Albertoto (PopAir) and Ferdiyei (SomosLas).
And not to forget a special performance by Spanish gay icon La Terremoto de Alcorcón. Tickets are just €5, with proceeds going entirely to the non-profit Associació Juvenil Tronada of Barcelona's working class enclave Nou Barris.