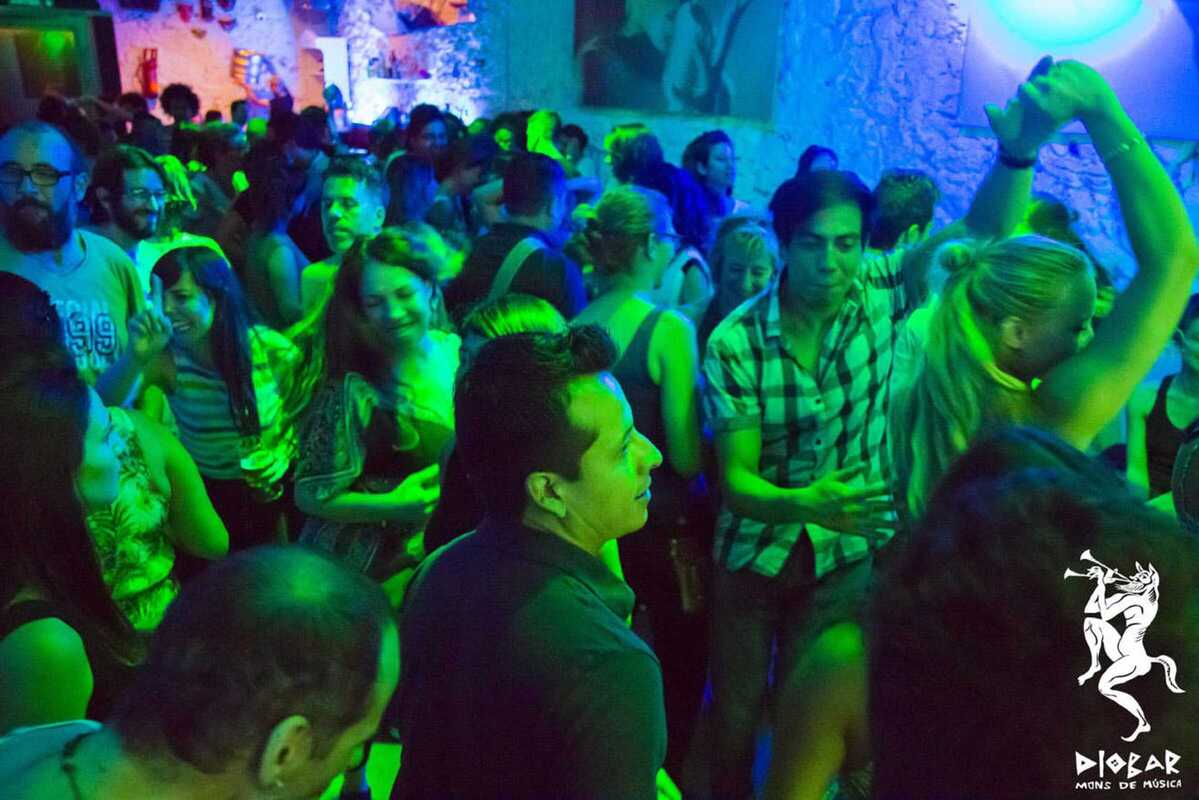 Published on September 1, 2016
Diobar, the music bar and club downstairs from the Dionisos Greek restaurant, appears to be back for good. Barcelona could use a few more sweaty basements with live music and no cover charges.
Stop by every Friday night for Latin underground – literally – on August 3rd for a live performance by salsa band ÁWALO plus resident salsa DJ Jacoviche Melomania Garcia. Head there early and grab some tapas before the show starts around 11:30pm.
August 3, 2018 – August 3, 2018
Diobar
Av. Marquès de l'Argentera, 27
Barcelona