Lee Gambke
By Charlotte Stace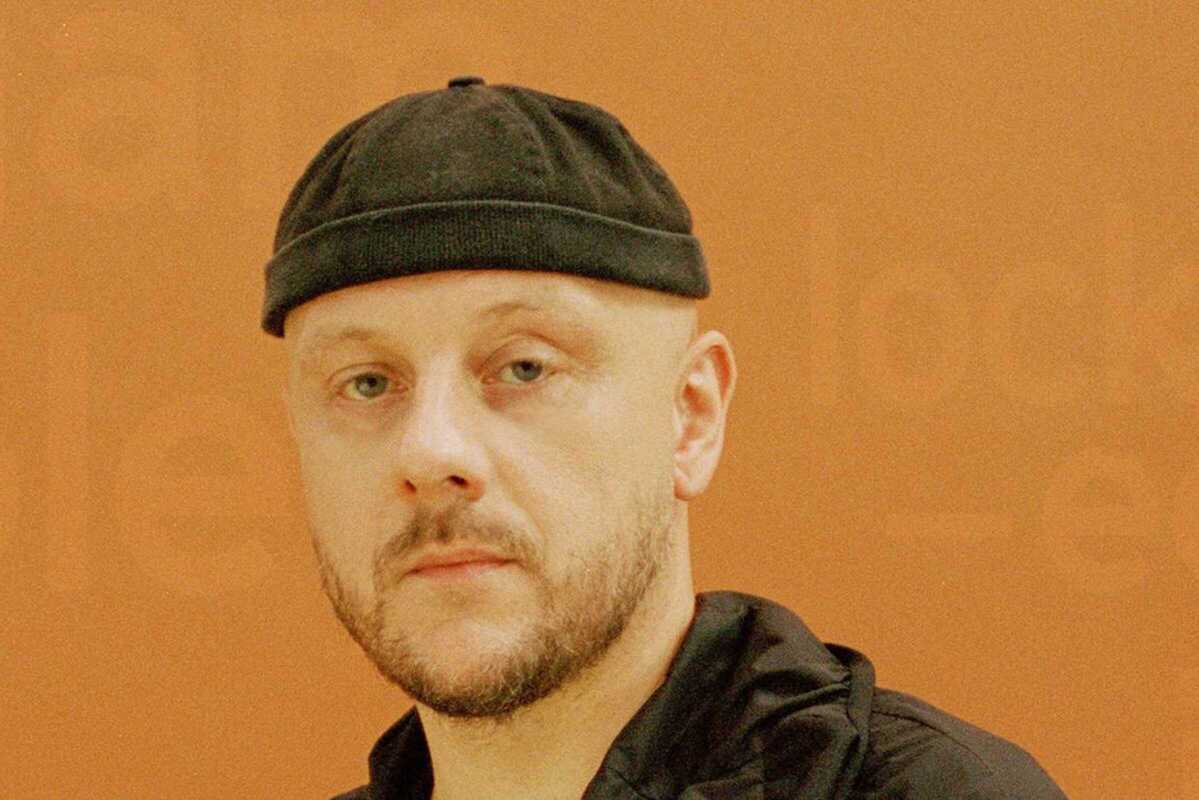 Published on January 1, 2022
British producer and musician Lee Gamble presents Flush Real Pharynx, a live show in audiovisual format with the collaboration of visual artist Clifford Sage.
Flush Real Pharynx is the name of a trilogy of EP's –released on the Hyperdub label– that began in 2019 with In a Paraventral Scale , and culminated with A Million Pieces Of You ; a work with which he explores the technological and social implications of artificial intelligence, in addition to the study of simulation and representation. Lee Gamble is known both for his production work on labels such as PAN and Hyperdub, as well as for his work at the helm of UIQ, one of the record platforms that has most revitalised the experimental electronic scene in recent years, responsible for releasing leading records such as Zuli, Nkisi or Lanark Artefax.
Don't miss him at CaixaForum on Friday 28th January.
CaixaForum
Av. Francesc Ferrer i Guàrdia, 6-8
Barcelona