Lee Miller & Surrealism…
By Mariana Hristova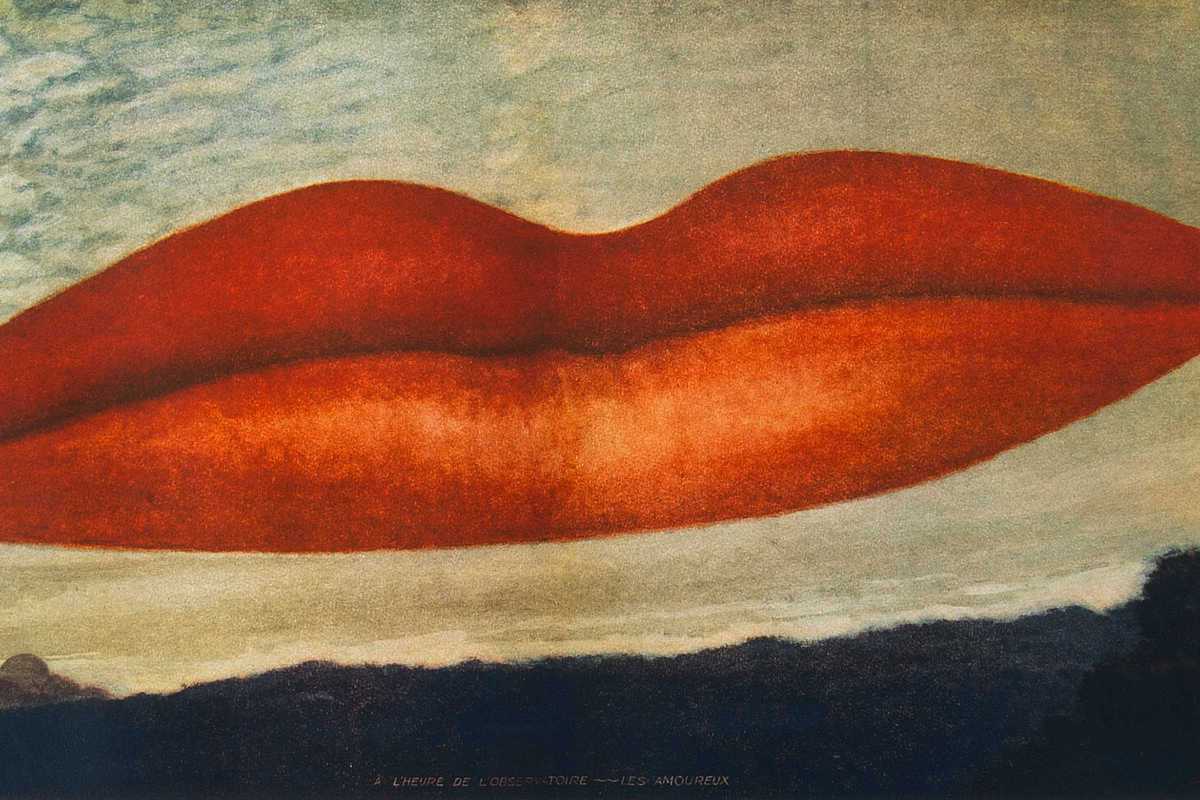 Published on October 1, 2018
In the 1950s, Joan Miró was constantly in touch with the British Surrealist scene, and in 1964 the Tate dedicated a solo exhibition to him. He was also a good friend of American photographer Lee Miller and her partner, British artist Roland Penrose, both close observers and active participants in the Surrealist movement.

From there comes Fundació Joan Miró's interest into Miller's work, resulting in this exhibition opening doors to the Surrealist art world in the UK at the time. By displaying mostly photos by Miller but also paintings and sculptures by artists such as Man Ray, Paul Nash, Dalí, Max Ernst, Henry Moor and of course Miró, the expo provides a curious insight into the British avant-garde from 1930s through to the early 1950s.

Originally organized by Yorkshire's major art gallery, The Hepworth Wakefield, the exhibition is presented in Barcelona in an expanded version.
October 31, 2018 – January 20, 2019