Leif + Wooky
By Rich Jones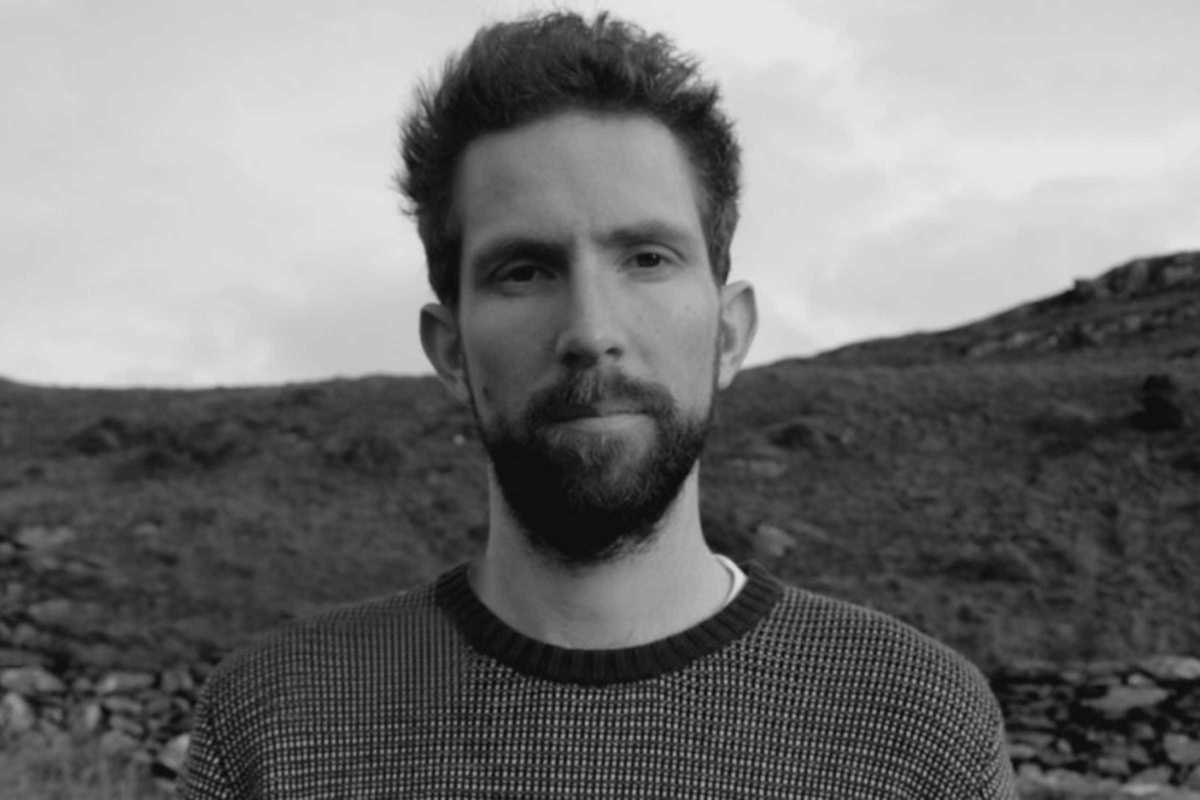 Published on December 1, 2018
UK-based DJ and producer Leif has quietly gained a well-deserved reputation for his dynamically percussive production work and deep selections when playing out.

His 2015 album Taraxacum is an introspective and well-considered piece of work – the proceeds go to The Woodland Trust conservation charity. A resident DJ and integral member of the esteemed Freerotation festival, he's spent the last decade refining his musical palette, developing a mature understanding of the deeper aspects of electronic music. A contributor to imprints such as Idle Hands, Sudden Drop and Fear of Flying, he also co-runs UntilMyHeartStops with fellow Freerotation resident Joe Ellis.

2017 marked the start of Leif's new 10" vinyl project, TIO-Series. Joining him at the controls is Lapsus collective founder, producer and DJ Wooky, whose adept artistic direction and programming have positioned Laut as one of the city's premier underground venues.
Laut
C/ Vilà i Vilà, 61 bis
Barcelona