Leite & La Orquesta Resiliente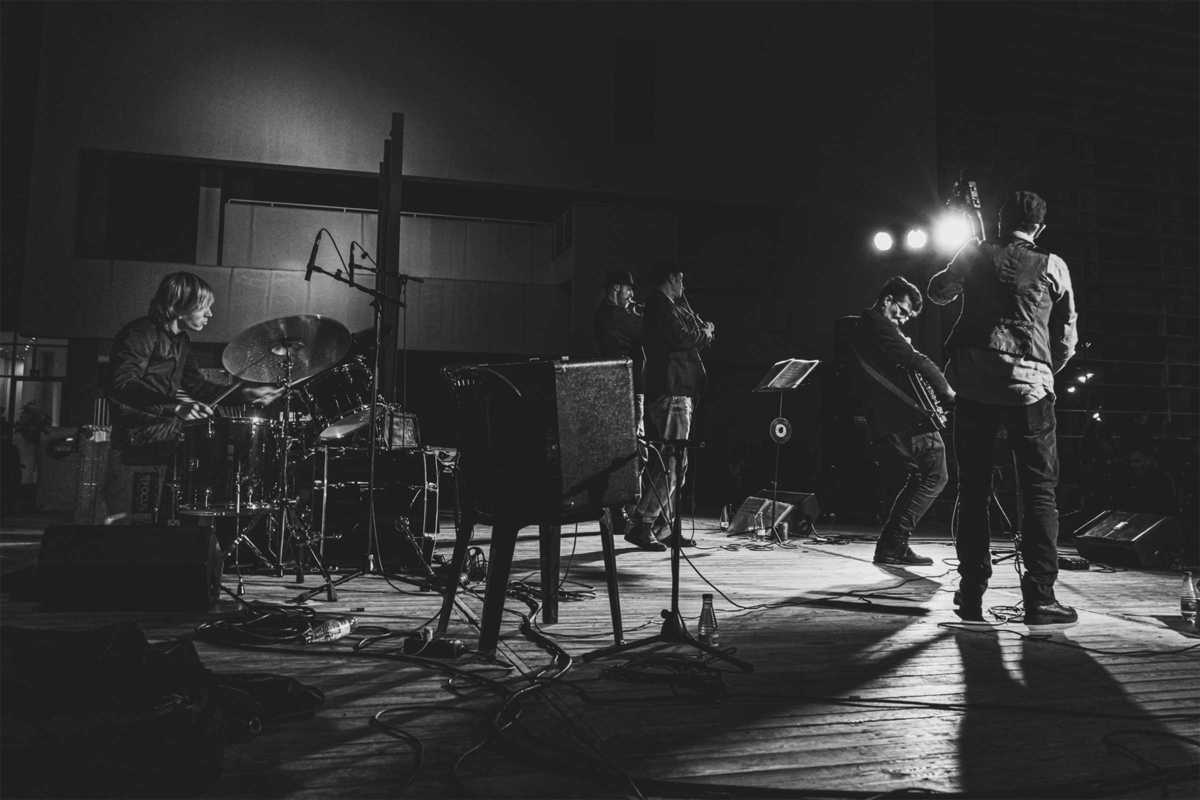 Published on July 1, 2020
BlackLab Brewhouse continue their concert series with Leite & La Orquesta Resiliente on Saturday, July 1818. Grab a bite of American-Asian fare and a craft beer brewed onsite while you catch the show.
Rodrigo Leite is a Brazilian composer and musician established in Barcelona. He mixes folk, world music, bossa nova and rock in an innovative blend, where he shows his most personal views and feelings. Leite and his band bring different styles as folk-rock, bossa nova, country, acoustic-pop or swing.
Entry is €8 which includes a half pint of La Normal, an easy-to-drink golden ale, or a water. Entry is limited to 40 person so get your tix in advance.