Less Than D118co
By Sophie Cameron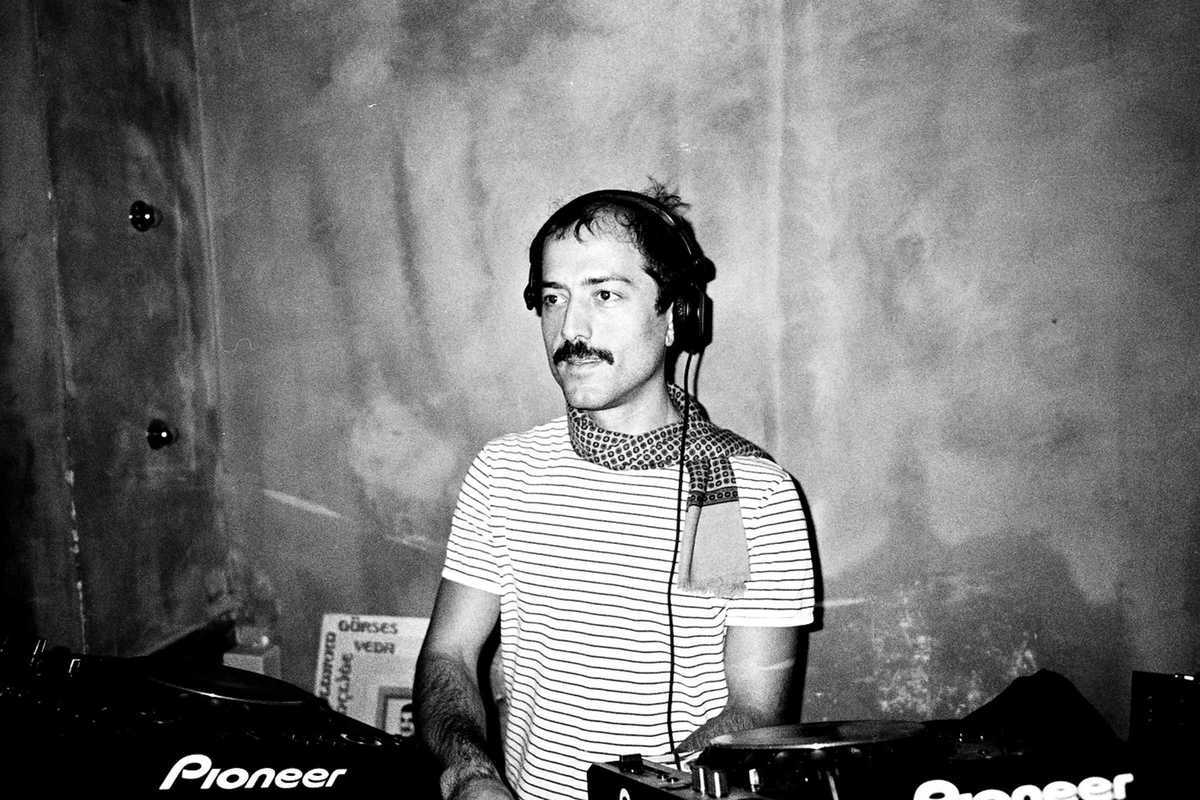 Published on June 1, 2017
Less Than D118co, where the tunes never get faster than 118 BPM, returns on June 24th with music from Buenos Aires, Istanbul and beyond.
The party begins with Argentine DJ and musician Pedro Canale, better known as Chancha Vía Circuito, performing his unreleased new album with his band. Blending a rich variety of Latin American influences, African sounds and dance music, he creates vibrant, digital cumbia where folk mingles with electro. Though little-known outside the Spanish-speaking world, his work has been hailed by The New York Times and The Washington Post, while one of his remixes featured on Breaking Bad.
Following Canale is Turkish DJ Baris K. Also part of group Insanlar, he burst onto the dance scene with Istanbul 70, a powerful mix of pysch, disco and folk remixes from his home city. With Razzmatazz regulars DJohnston and Lokagita also taking to the decks, it promises a great night of dance tracks from around the globe.