Liam Gallagher
By Thomas Macaulay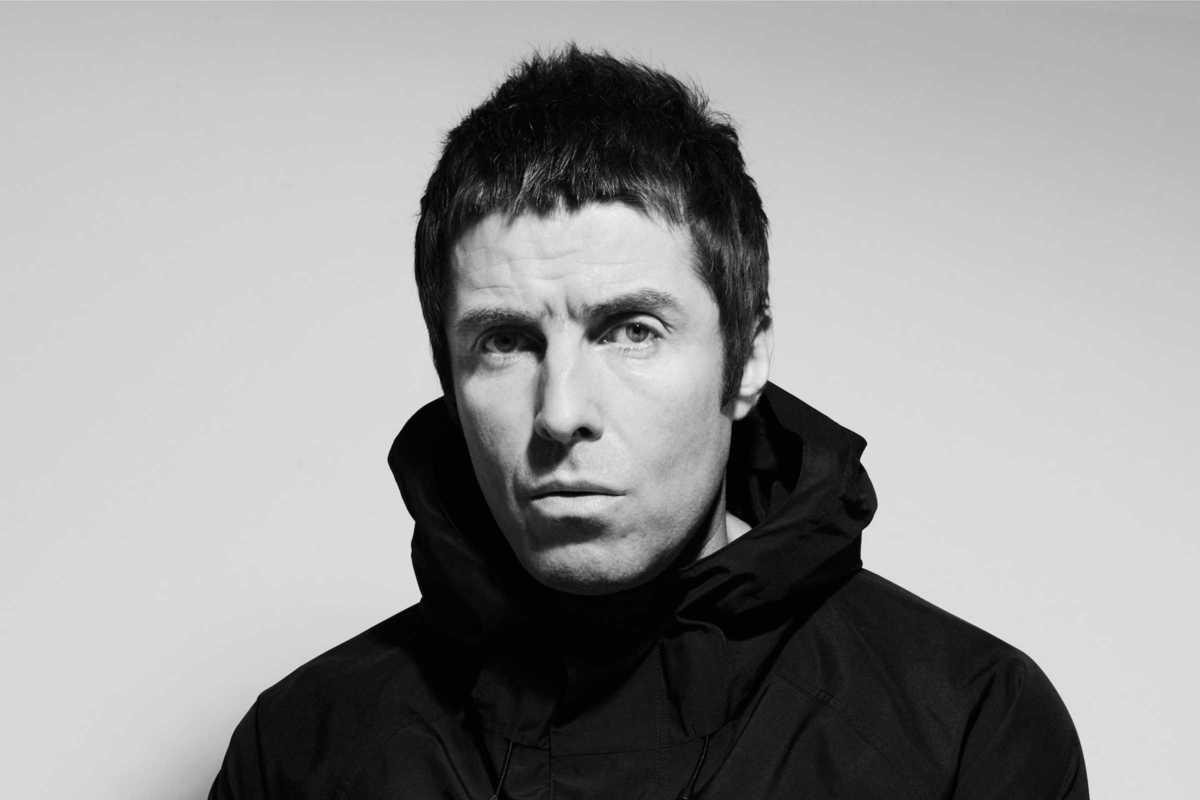 Published on February 1, 2018
Britpop icon Liam Gallagher made nine studio albums in 20 years as a frontman for former bands Oasis, but waited until October 2017 to release his debut solo LP. He now brings it to Barcelona for the first time, together with a selection of rock and roll anthems.
Local fans will hope for better fortune than they had in 2000, when Oasis cancelled a Barcelona gig after then-drummer Alan White injured his hand. Later on that night, a drinking session in the city led to one of the Gallagher siblings' most infamous bust-ups: it left Liam with a split lip and Noel on a flight home.
Liam did declare a Christmas truce with his older brother in December, but a resumption of hostilities the very next month means a Razzmatazz reunion remains unlikely. Fans can still look forward to Liam's signature melodic snarl and swagger, his magnetic stage presence and a vast back catalog of hits.