Listening Room
By Matthew Duffield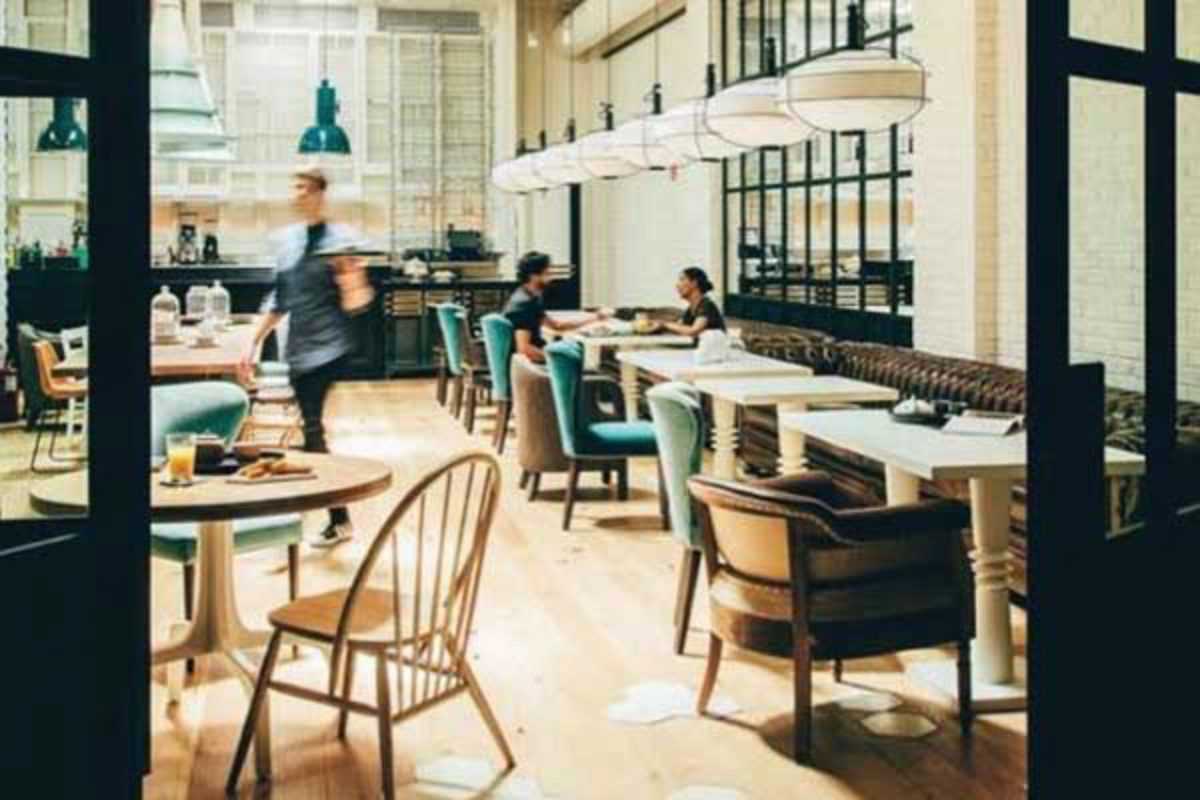 Published on May 1, 2017
Vinyl seems to have reestablished itself as the ultimate listening experience, but the next logical step is to listen to your favorite records through a high-quality sound system, seated comfortably and with friends.
This experience is now available at the Listening Room, a regular Wednesday night event at the spacious and stylish Artte bar and restaurant on Muntaner in the Eixample. On Jun 7th the debut DJ Shadow album, Endtroducing, originally released on Mo' Wax Recordings in 1996, will be presented and played in its entirety through Klipsch speakers with sofas to relax on.
Each Listening Room experience will be preceded by an introductory talk providing context for the album, while special cocktails are also available. Endtroducing was a seminal release in the instrumental hip hop movement, and listening to it in this kind of environment should be a real treat.
Artte
C/ Muntaner, 83C
Barcelona