Little Boots
By Thomas Macaulay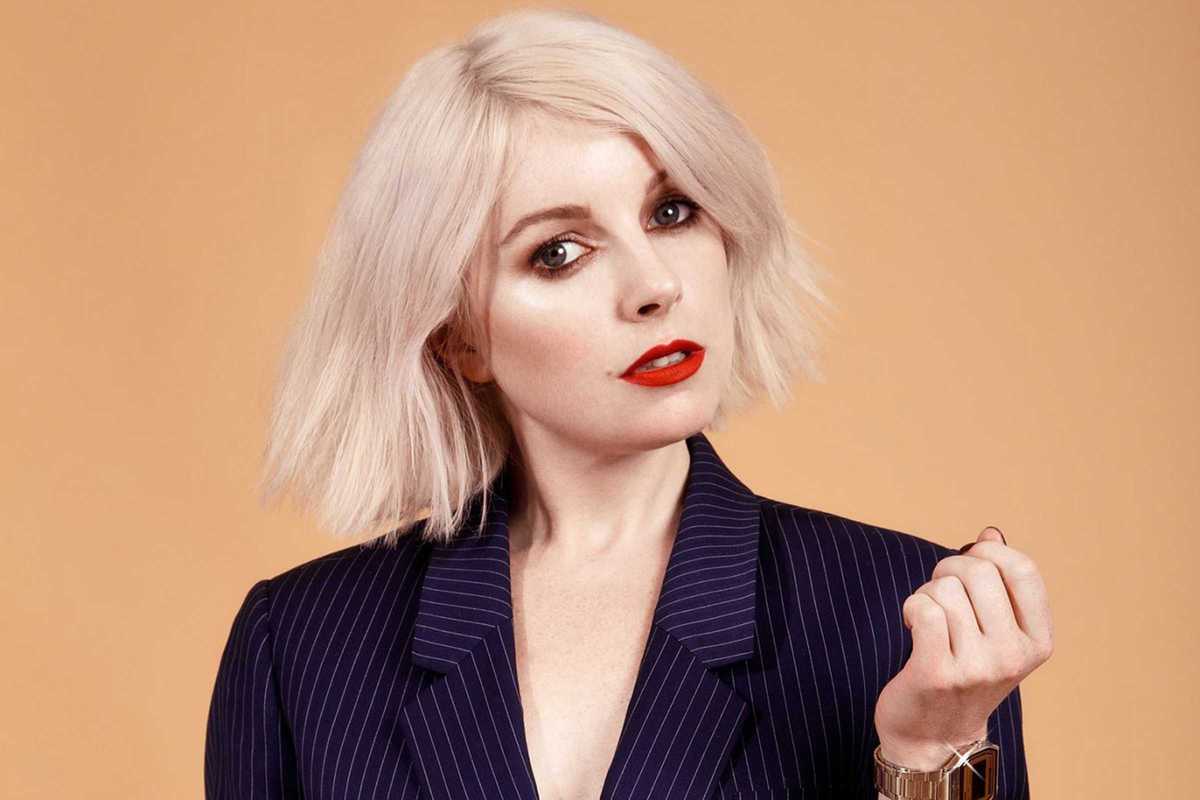 Published on December 1, 2015
Little Boots gained her stage name from her size three feet. Those small shoes belie big ambitions: this year she set up her own record label, On Repeat. Its first release was her third album, Working Girl. The title further illustrates her growing independence. With a nod to Mike Nichol's 1989 movie of the same name, it's a celebration of femininity in a corporate world.
Her latest work is the first time she's had full creative control. The slick and savvy production provides a mainstream appeal for her individual spirit. Classically trained as a child in singing, piano and flute, the soprano has also been known to break out the stylophone when performing.
On the same night in Razzmatazz's Lolita room, emerging party-starter Karma Kid hits the decks with a deep and soulful house sound encompassing a diverse range of influences including garage and hip hop.
December 12, 2015 – December 13, 2015