#lode2manydjs
By Matthew Duffield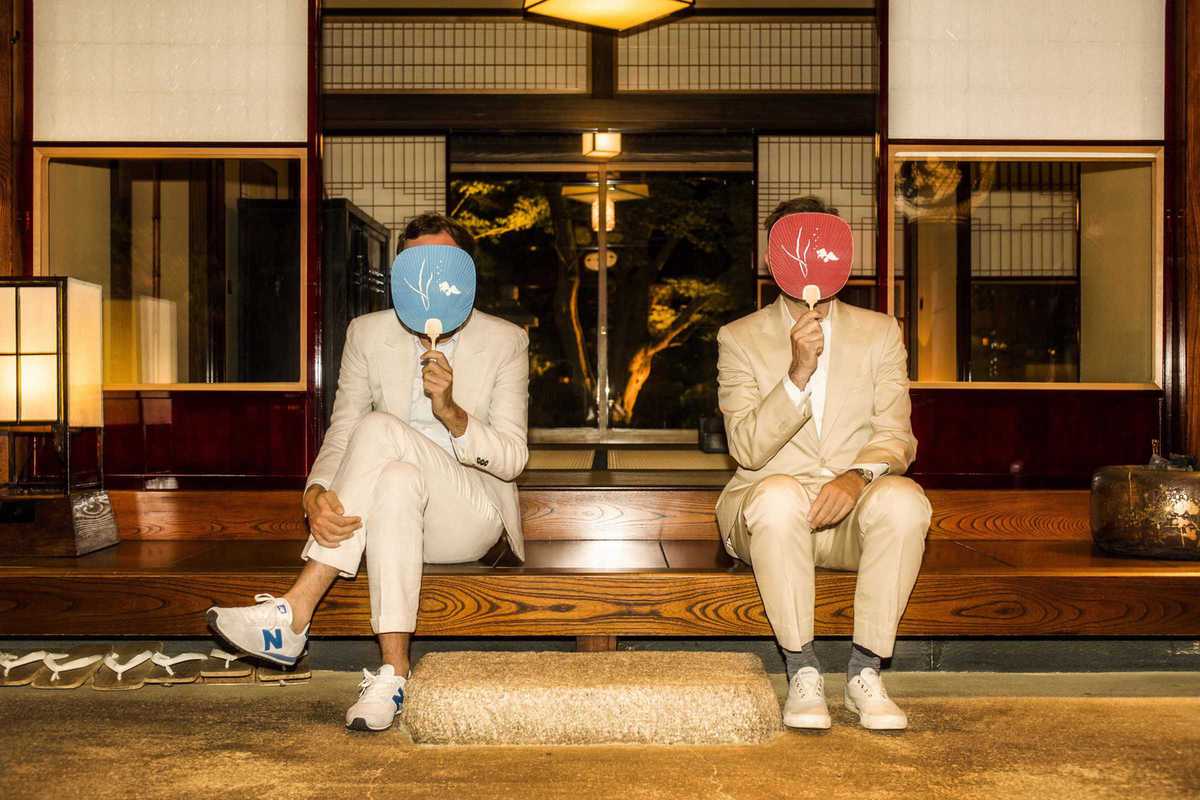 Published on December 1, 2014
It's testament to their popularity that 2manydjs can take over Razzmatazz on two consecutive nights. Radio Soulwax presents #lode2manydjs and two nights of music, mixing and mayhem. 2manydjs are Belgian brothers David and Stephen Dewaele and their fusion of alternative rock and electronic music is as popular as when they first exploded onto the scene over a decade ago. The duo are known for their mixing skills on the decks and their remixing skills in the studio, but also for the breadth of their musical vision. It's a safe bet that the invitation to program the whole of Razzmatazz was readily accepted.
Welcome to #lode2manydjs where they'll be joined by some of their favorite friends, guests and collaborators. DJs on Friday night include Erol Alkan, Tiga, Legowelt, Daniele Baldelli, Nancy Whang and the Gucci Soundsystem (Riton and Ben Rymer). Playing live are Matias Aguayo, Daniel Maloso and Paranoid London as well as a live acid set from Mixhell. 2manydjs will also be performing on stage as they present their Under The Covers show with live visuals.
On Saturday, they'll be behind the decks for a special three-hour, back-to-back set with Erol Alkan. Also playing three-hours back-to-back are Tiga and Gerd Janson, while other DJs on the night include Relaxed Muscle (Pulp's Jarvis Cocker and Jason Buckle), London's finest The 2 Bears, Shit Robot and Ibizan Balearic legend Alfredo as well as Mixhell and Nancy Whang playing for the second time.
"Joining the musical dots" is cliché, but it's what 2manydjs are best at, all put through the blender of course. #lode2manydjs will be one hell of a weekend, and advance tickets are essential for this one. A discounted ticket across both nights is also available. Enjoy.
December 19, 2014 – December 20, 2014
December 20, 2014 – December 21, 2014
Razzmatazz
C/ Almogàvers, 122
Barcelona
€34 (1-night) / €50 (2-night)