Los fabulosos cadillacs
By Charlotte Stace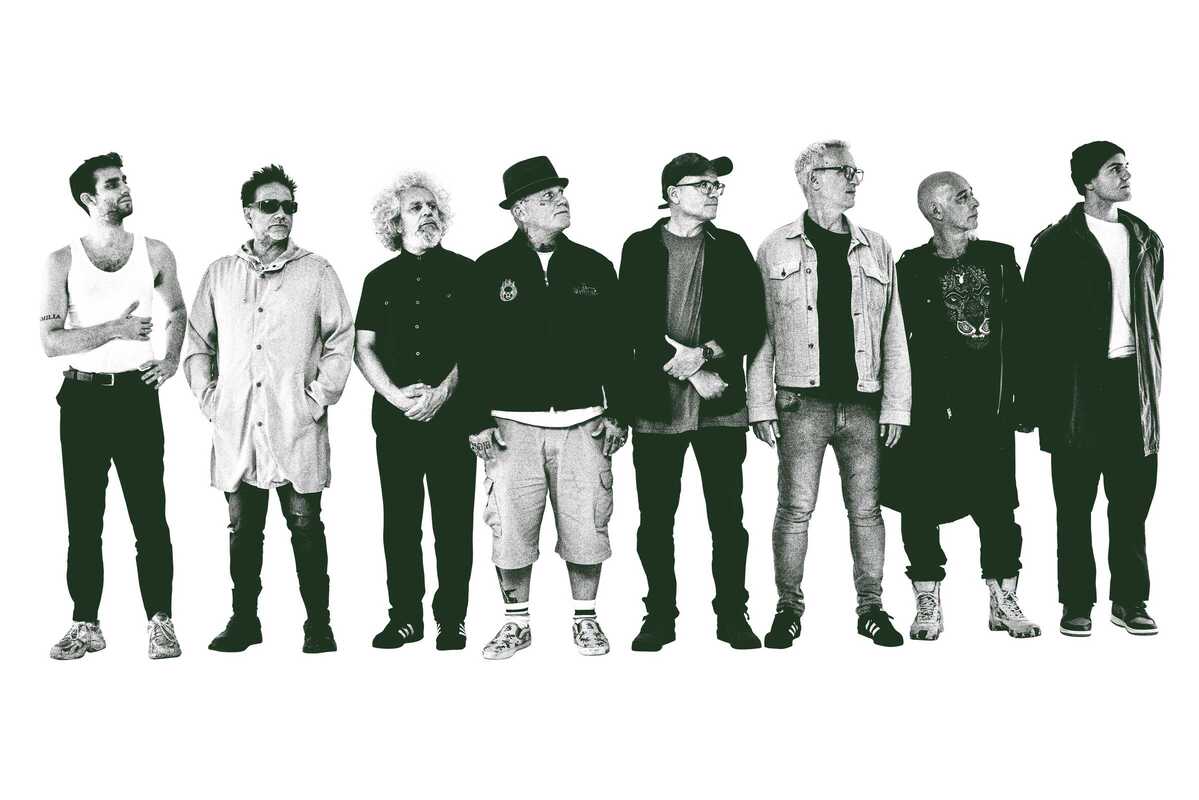 Published on September 1, 2023
Argentinian music group Los Fabulosos Cadillacs come to celebrate their Banco Mediolanum 25th anniversary live at Razzmatazz. Hailing from Buenos Aires, the band, which consists of 8 members, fuses ska with Latin rock.
After forming in 1985, they released their first album, Bares y Fondas (Bars and Boardinghouses), in 1986. Since then, they've gone on to release fourteen more albums. Each album mixes a range of sounds, from ska to salsa, mambo to reggae and funk. What's more, they are known for their humorous lyrics which often speak of social and political issues.
One of the most influential ska bands of the Latin ska world, they've collaborated with some of the most renowned music stars in the world including Mick Jones, Debbie Harry, Celia Cruz, and Rubén Blades. This is one group not to miss performing live. Get your tickets now.