Los Zigarros
By Charlotte Stace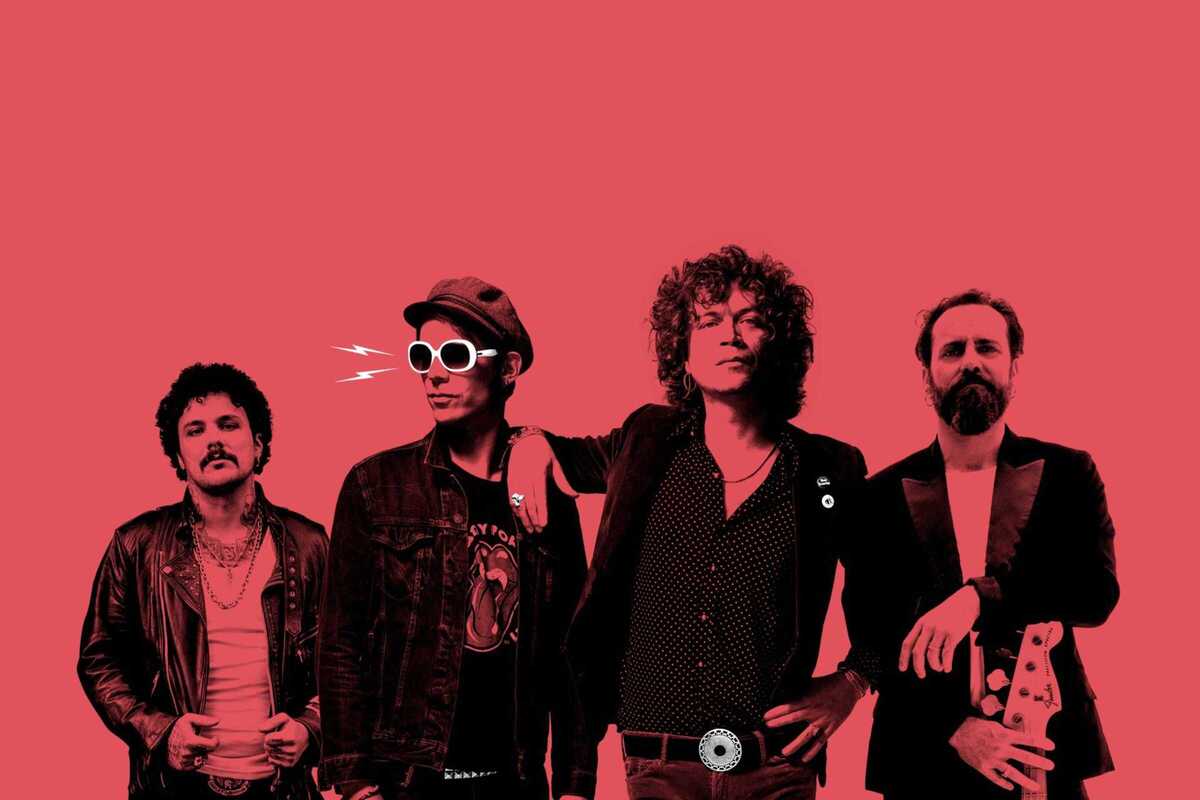 Published on December 1, 2022
Get ready to party at Razzmatazz with a performance from Los Zigarros! The rock and roll band from Valencia consists of Ovidi Tormo (vocals and guitar), Álvaro Tormo (guitar), Adrián Ribes (drums) and Nacho Tamarit (bass).
The band's debut album, eponymously titled Los Zigarros, was released in June 2013 and produced by Carlos Raya. With their debut album they toured throughout Spain, gaining them a significant following. Their second work, A todo que sí, appeared in 2016 once again produced by Carlos Raya.
One of the highlights of their career was as the opening act for theThe Rolling Stones' concert at the Lluís Companys Olympic Stadium in Barcelona. Since then, they've released their third studio album, Turn off the radio (2019) and produced a live album, What the hell am I doing here? (2020). Don't miss them performing live at Razzmatazz on December 30th!