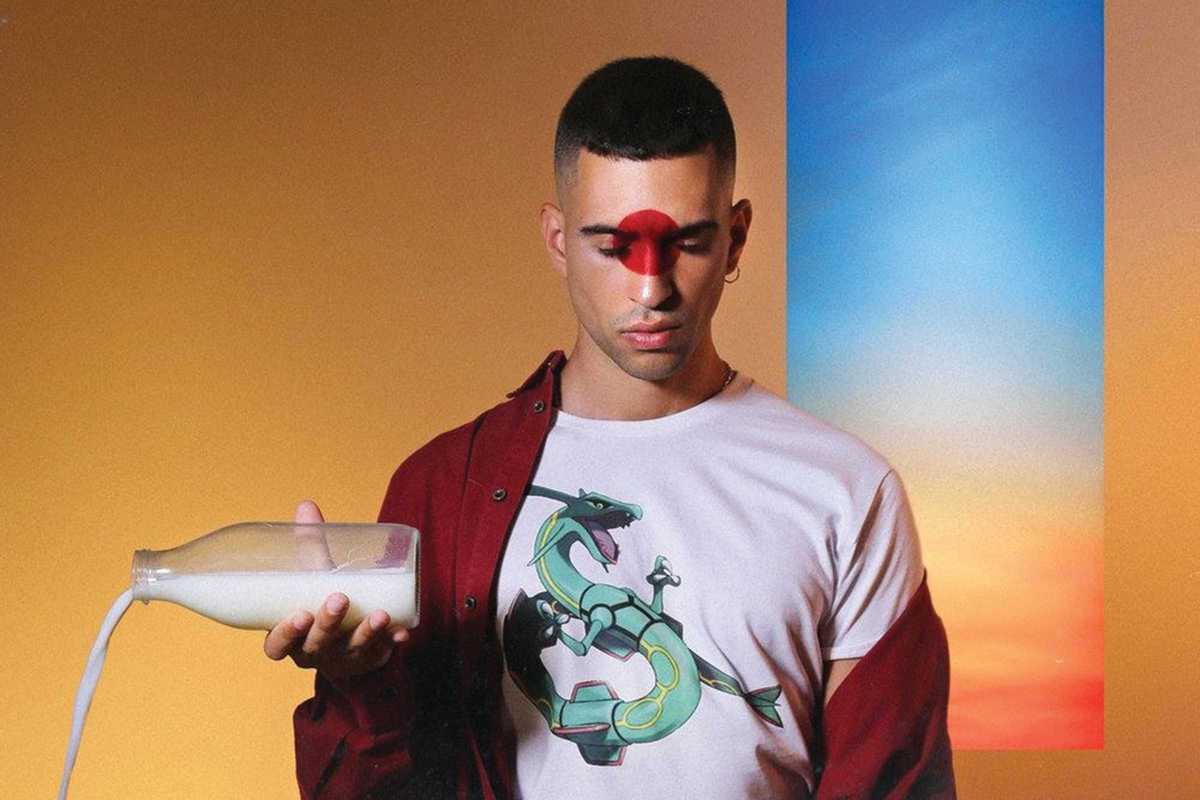 Published on October 1, 2019
Singer-songwriter Mahmood, the moniker of Milanese Alessandro Mahmoud, shot to fame this year when he took Italy to second place at the Eurovision Song Contest with "Soldi" (Money).
Far from the pure cheese commonly associated with Europe's campest music competition, the now-platinum single is catchy urban pop, written from the point of view of a son addressing his absent father. (It was also the fourth Eurovision entry ever to feature Arabic, a nod to the singer's Egyptian roots, which had the added bonus of enraging the Italian far right.)
Mahmood's debut album Gioventù bruciata (Wasted Youth) follows in a similar vein, with several tunes delving into family issues – the title track takes another look at disappointing father-son relationships, whereas "Mai figlio unico" (Never an Only Child) refers to unknown siblings in another country.
The sounds here are deceptively complex and compelling – the lyrics poetic and interesting enough to warrant looking up a translation if necessary. Hear him perform the album live, plus new single "Barrio," at Razzmatazz on November 5th.