Maika makovski
By Charlotte Stace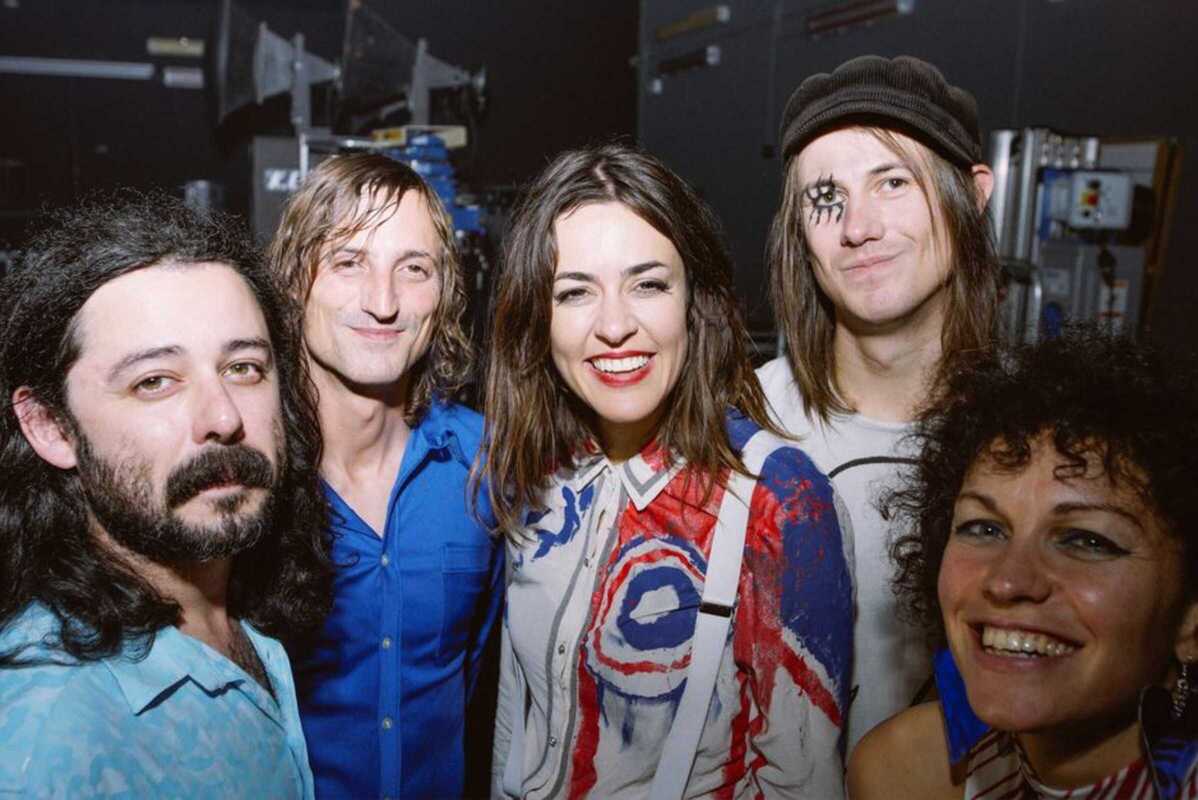 Published on December 1, 2022
Spanish songwriter, singer, guitarist and pianist Maika Makovski, comes to perform her latest work at Razzmatazz this festive period.
Of Macedonian and Andalucian descent, Makovski is not a predictable artist. Her musical talent, the multitude of influences she treasures, and the urgency of her spirit, make her a truly unique name in today's music. Since the beginning of her career at only 20 years old, she has remained true to her roots while tirelessly persevering in the search for her own character, as evidenced by her latest work, 'MKMK', released in May. A light and noisy disc, with textures born to surprise and shake the listener, this new work shows her maturity as an artist.
She presents it at Curtcircuit on December 27th at the Razzmatazz, in which is her last concert of her tour this year - don't miss it!