Maison Bouture Ephemeral Garden
By Aimee Lawrence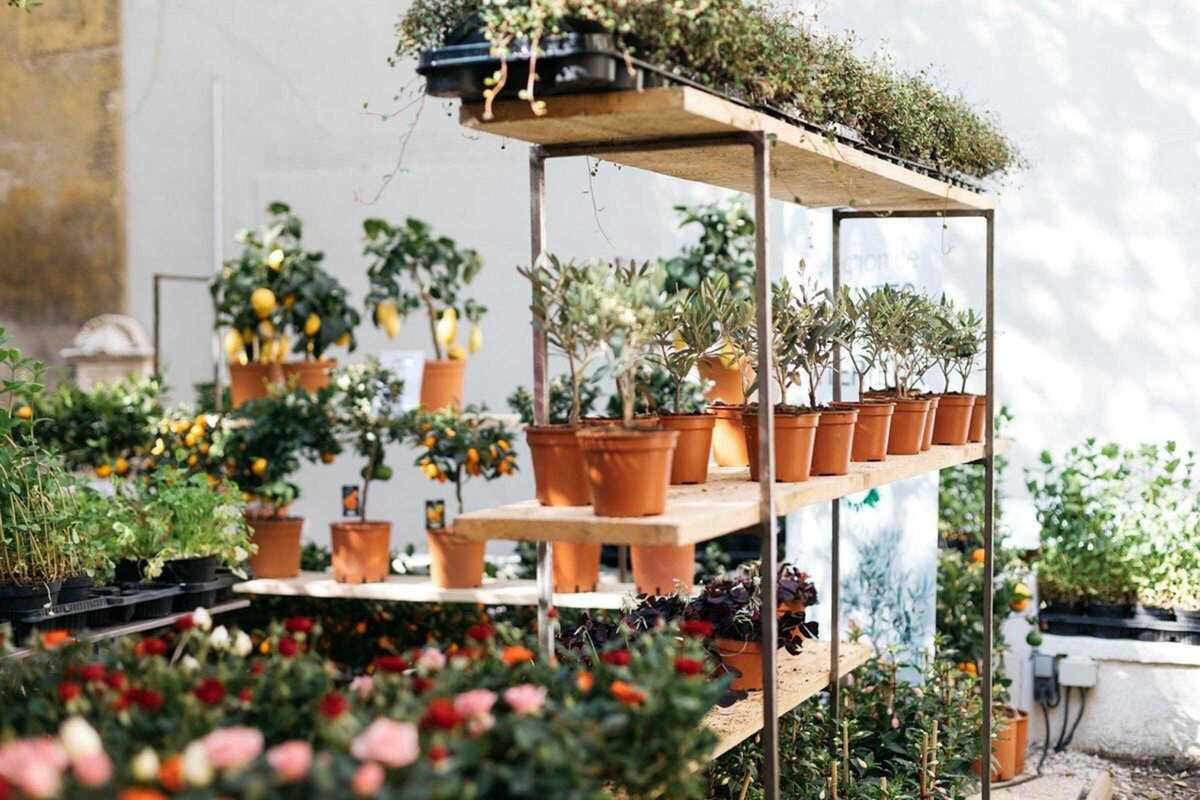 Published on November 1, 2019
I reckon we've all looked up and admired the plant-led balcony game between neighbors here in Barcelona. Nothing like seeing the pride taken in creating an oasis front of house. Social media is full of plant bu, swap and sell groups, with city dwellers bringing flashes of green into their homes.
After a wildly oversubscribed event this past September, Maison Bouture España are back with more stock at a bigger space, the Mutuo art center in Sant Pere. The organizers once again invite you to discover their ephemeral garden, which will proudly showcase over 60 varieties of indoor and outdoor plants of all shapes and sizes, including cactus, succulent, olive and tropical plant families with popular species such as Aloe vera, Pilea and Fittonia.
You'll also find terracotta pots, substrate, clay balls and bouquets of dried flowers. There will be experts on hand to advise you on the plants you're set to select and the upkeep needed to nurture them to blooming health.
December 13, 2019 – December 15, 2019
Mutuo
C/ Méndez Núñez, 7
Barcelona