Mall Grab
By Vittoria de Franchis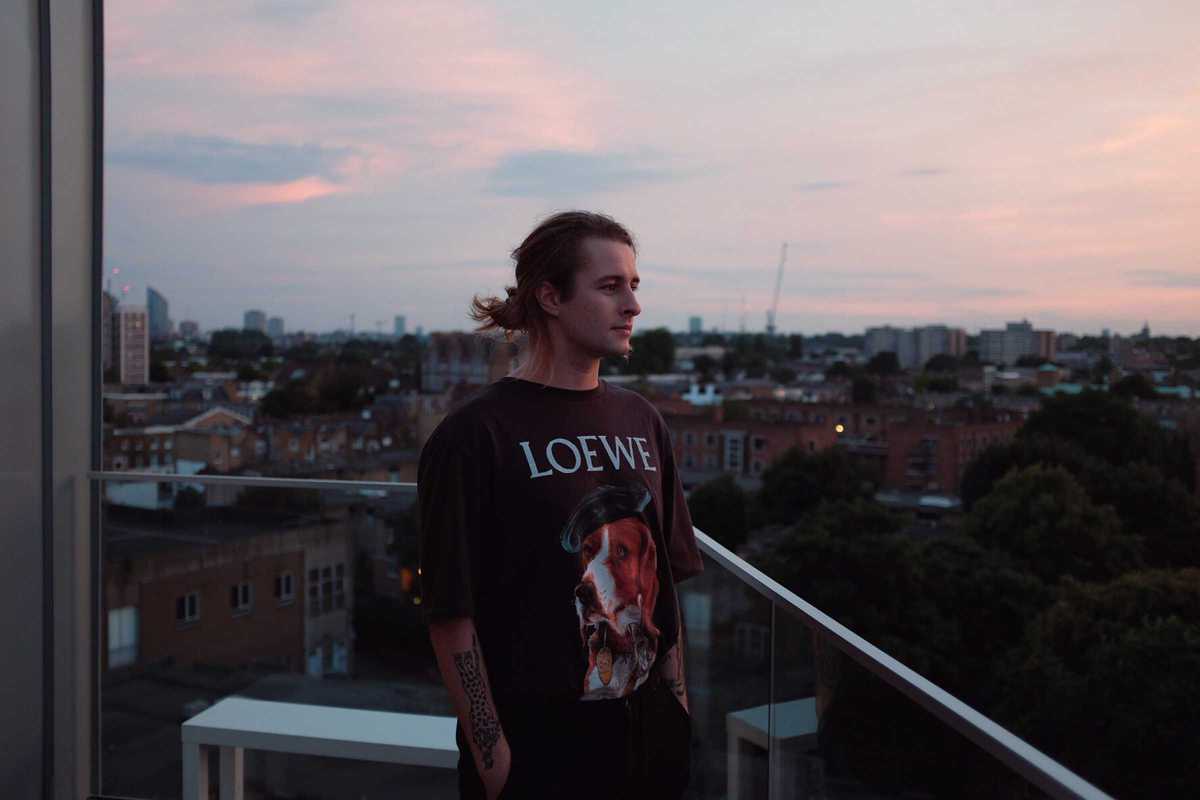 Published on October 1, 2018
If festivals fit summer, clubbing is an autumn and winter must: a perfect blend of warm movements and sonic serotonin. No one could smoothen this rite of passage more than Mall Grab, the Australian artist known for a unique blend of lo-fi, padded melodies and vocals, '80s celestial tonalities and downbeat hip-hop.
The young producer, due to perform at Razzmatazz's The Loft this month, is a clear example of the power of the internet within the contemporary electronic music scene, becoming well-known via to Youtube before even planning on having a career as a DJ. Earlier this month Mall Grab announced the launch of his second imprint Looking For Trouble, alongside a new limited edition release How The Dogs Chill, Vol. 1, a masterful four-tracker which proves his ability as a toe-tapping producer.
Bring your swimsuit, summer is always around the corner (or in a club) and be ready to sweat.