MashuParty 3rd Anniversary
By Sophie Cameron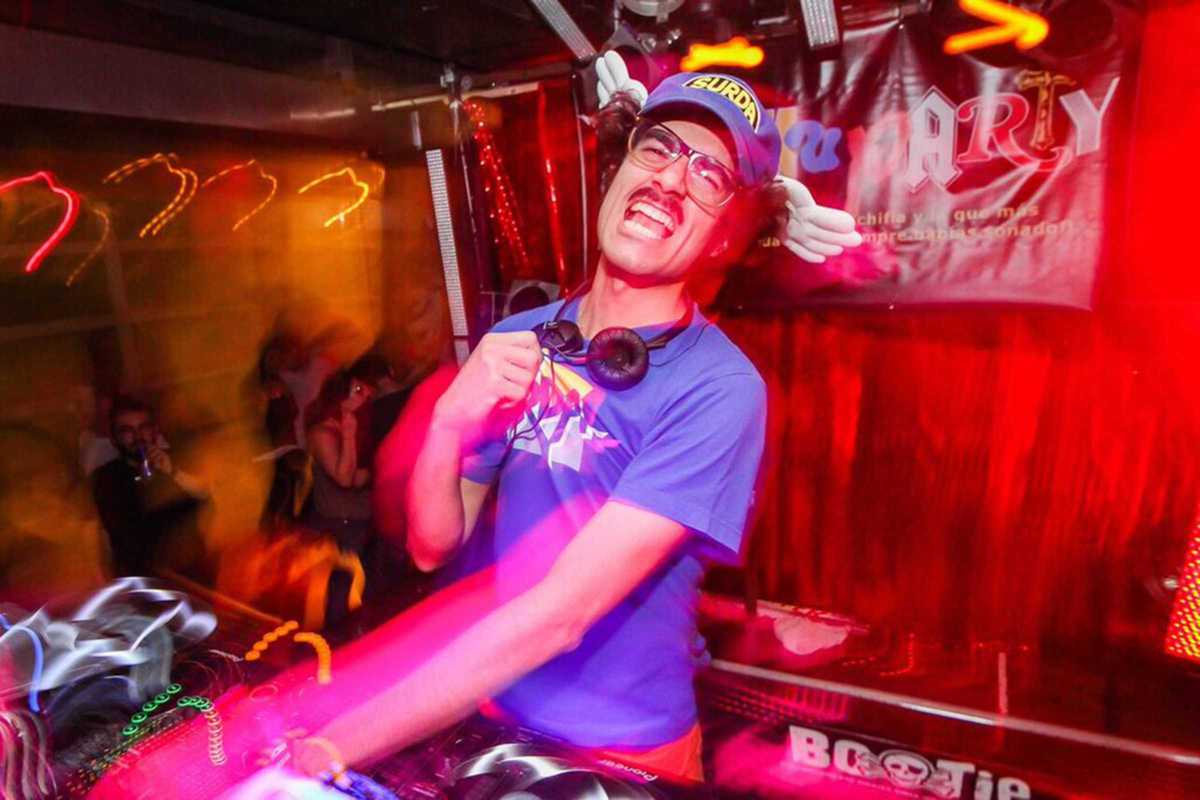 Published on March 1, 2016
While many club nights might lay claim to a varied setlist, you're unlikely to find a wider range of genres than at MashuParty. Spain's first monthly event dedicated to mashups, and one of the largest in Europe, the party's DJs regularly spin creative concoctions drawn from across the musical spectrum – Limp Bizkit vs. Las Ketchup, Major Lazer vs. Macklemore and beyond.
This month celebrating its third birthday, MashuParty hits Razzmatazz' Pop Bar on with a special event featuring organizer MashCat's founder DJ Surda and friends Playskull DJ, Sick-O, Albert Olivé! and DJ Rockwave plus live mashups by MashRoom and Pilar O. MashCat will also present Montaditos 2015, the fourth edition of a compilation album celebrating the best of Spanish mashups.
Make sure you arrive early to get your free copy, or download earlier editions for free from Mashcat.net.
March 19, 2016 – March 20, 2016