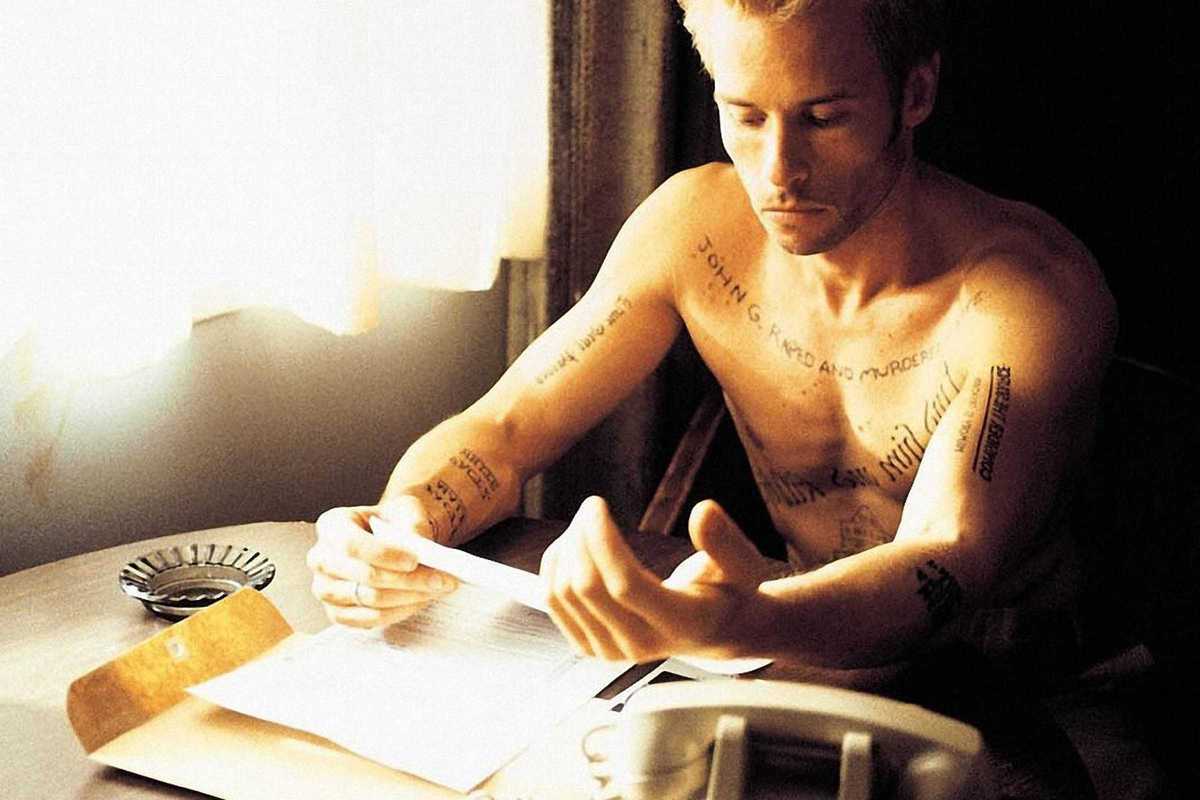 Published on January 1, 2016
Phenomena screens Christopher Nolan's groundbreaking 2000 psychological thriller on a man unable to create new memories that tries to figure out what has happened to him.
Half of the narrative is presented in reverse chronology, leaving the viewer to identify with the protagonist's mental state. Among its numerous accolades, the film received an Academy Award nomination for Best Original Screenplay.
Phenomena
C/ Sant Antoni Maria Claret, 168
Barcelona