Mery Lemon
By Sophie Cameron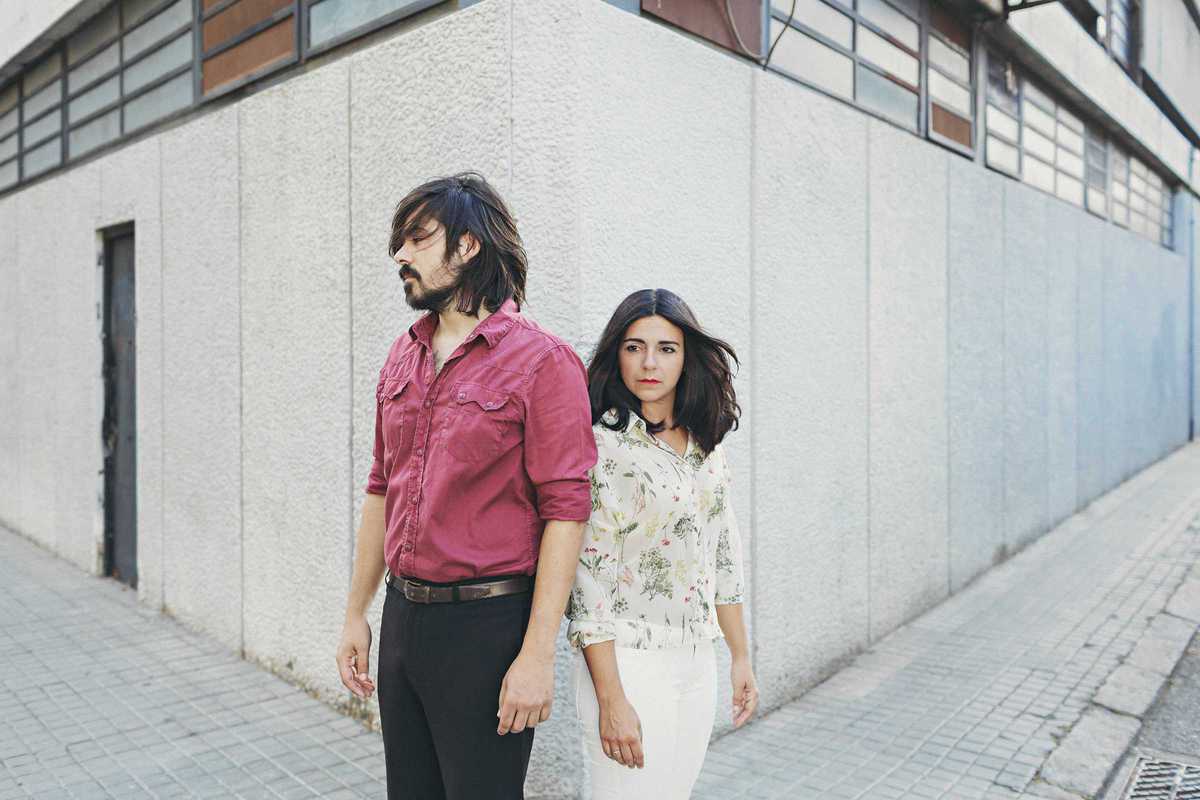 Published on December 1, 2016
Three years after their first album Phonambulismó, Barcelona duo Mery Lemon – the moniker of Meritxell Cirach and Juan Carlos Luque – are back with their self-produced sophomore record, La gente del hielo pueblo feroz (People of the Fierce Ice Village).
The new material is their most personal and visceral so far, taking their listeners on an intimate journey through the different landscapes of songwriter Meritxell's lyrics, many of them light and upbeat, some dark and brooding – check out tracks such as the catchy "Círculo perfecto" or the more reflective "Laponia."
With energetic melodies and vocals that can deliver both sweetness and strength, the still little-known Mery Lemon are one of the most intriguing acts of the Spanish contemporary music scene. See them at Razzmatazz in January, supported by new indie-rock act Muere Bichito.